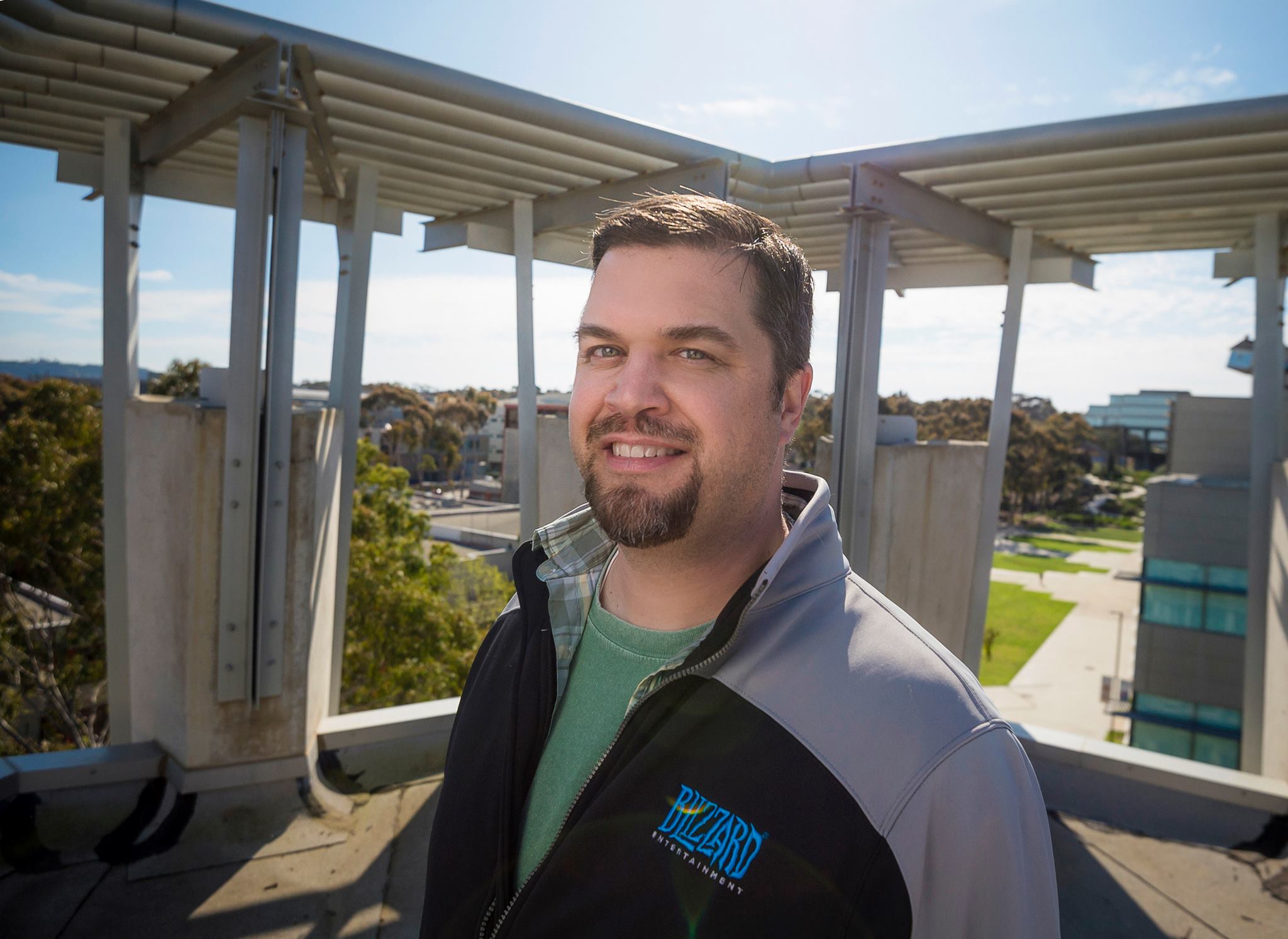 San Diego angel investor Taner Halicioglu is donating $75 million to his alma mater University of California, San Diego.
The cash, the biggest gift from a graduate in the university's history, will be used to make the campus a national leader in data science. Halicioglu's gift will establish the Halicioglu Institute for Data Science.
"Because data science is an extremely cross-disciplinary subject, it only seems fitting that something like an institute should exist in order to support it," Halicioglu said in a post on Facebook Sunday. "While this Institute's roots will be mainly with computer science, math, and cognitive science, its reaches will span across the campus."
Halicioglu is perhaps best known in the community for being Facebook's first outside hire. He joined the social media giant in 2004 as a senior software/operations engineer. Today, he leads angel investor syndicate SEED San Diego while lecturing at UC San Diego.
His gift, announced Saturday at the university's fundraising gala, comes as UC San Diego begins a $1.6 billion construction program that includes housing, classrooms, laboratories, and a student center.