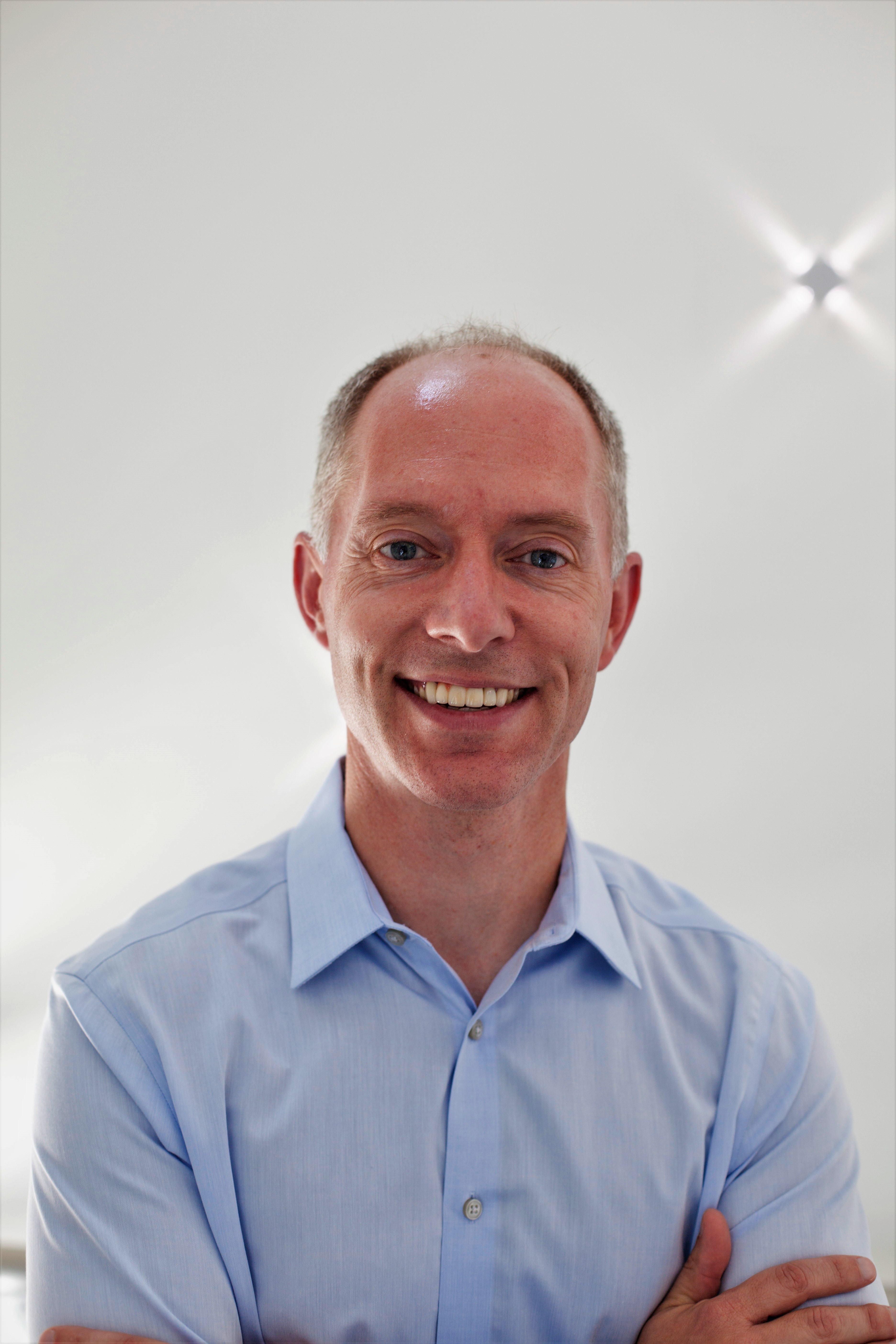 Truvian Sciences wants to run a battery of tests on only drops of blood. Its mobile lab is designed to return answers in 20 minutes. Sound a little familiar?
Truvian's mission of disrupting lab testing harkens to Theranos, the now-dissolved Silicon Valley firm that's infamous for faulty blood tests. Truvian CEO Jeff Hawkins knew the question was coming: What makes Truvian different?
Unlike Theranos, he said Truvian is seeking regulatory approval, and it's led and advised by a pack of life sciences talent — among other differences.
"We've surrounded ourselves with investors from the health care space, but also independent scientific and clinical advisers," Hawkins said.
In a vote of confidence, Truvian recently raised $27.1 million in a Series B round. With that, the company will accelerate the development of its benchtop system. By the end of 2020, Truvian plans to ask for approval from the U.S. Food and Drug Administration, followed by European Union regulators.
But as Truvian distances itself from the Theranos tag it faces competition, including in its backyard in San Diego.
Founded in 2015, Truvian wants to make blood tests a routine exercise at retailers and clinics. Its machine is designed to return results in only 20 minutes, rather than shipping samples to industry behemoths Quest Diagnostics and Lab Corp — and waiting days.
The idea is that patients could order a test and shortly thereafter consult a doctor, sparing another appointment. Rapid tests would also mean less physician guesswork, which can spawn unnecessary or even harmful treatment.
Common Diagnostic Tests
Plans call for Truvian's device to cover 40 of the most commonly ordered diagnostic tests, such as those assessing thyroid, liver and kidney function. Patients could access results via a mobile app.
Hawkins said with so many tests on one system, both clinics and individuals would save money.
In one sense, he said, Theranos cast a pall over the industry, but in another the company got more thinking about shaking up the blood testing industry. But Truvian — which has raised $47.3 million to date — isn't the only firm vying to do so.
"There's a few companies making themselves out to be the anti-Theranos," said Bruce Carlson, publisher of market research firm Kalorama Information.
Locally, Genalyte is developing a system to run 100 common lab tests within 15 minutes. The company is also working toward FDA approval, and it already has a nonproprietary version on the market.
'Really Large Market'
"It's no surprise you're seeing companies enter this market. Look at the number of physician offices, urgent cares and clinics that could use decentralized testing," Carlson said. "It's a really large market."
He's referring to what's called point-of-care diagnostics, a segment of the testing industry that skips offsite labs. Chicago-based Abbott is an early mover. Many hospitals stock i-Stat, a handheld blood analyzer that can perform a dozen or so tests.
But companies like Truvian are working on mobile labs capable of running a greater number of tests. Carlson said the quest to make systems small and inexpensive can sacrifice accuracy.
"Physicians must trust the results," he said.
Looking for Quality Diagnostic
Hawkins said Truvian's system was engineered to match the quality of large labs. It packs the capabilities of three machines into one.
Lies over testing reliability proved to be the downfall of Theranos, which raised more than $750 million from investors and had a $9 billion valuation at one point.
Elizabeth Holmes, the company's founder, will go on trial next summer alongside former Chief Operating Officer Ramesh Balwani for charges that include investor deception.
Raising red flags, life sciences and health care investors avoided the company. The same can't be said of Truvian.
GreatPoint Ventures led the $27.1 million Series B round, with additional backing from DNS Capital, Tao Capital Partners and previous investor Domain Associates.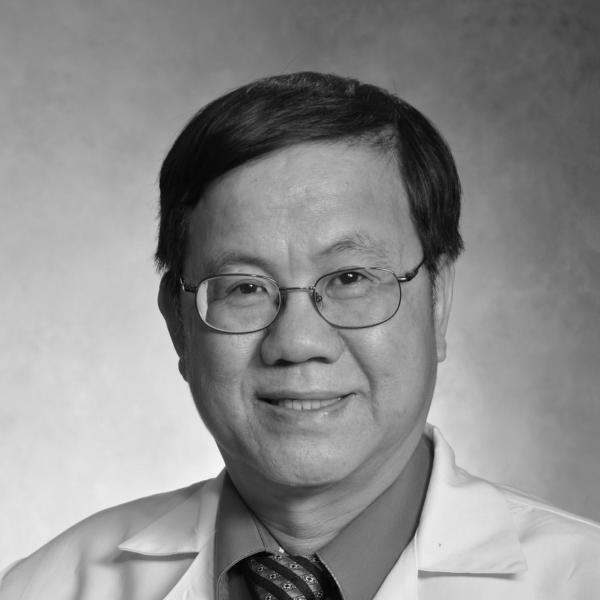 Jerry Yeo, director of clinical chemistry at the University of Chicago, was an early critic of Theranos. He signed on as a Truvian consultant after examining the company's prototype a year ago.
Yeo went in skeptical, but was encouraged by preliminary data.
"It was a year ago, but they seemed to be going in the right direction," he said.
Just the fact that Truvian opened its doors to him was a welcome change from Theranos' secrecy, he said. Further, it bodes well in his book that Truvian's C-suite came from well-known diagnostics companies.
Before becoming CEO, Hawkins was the vice president and general manager of the reproductive and genetic health division at Illumina, San Diego's largest life sciences company.
Hiring Plans
He became employee no. 12 of Truvian in January 2018. Now, the company has 50 employees, and plans to add an additional 30 or 40 workers by next year as it eyes commercialization.
But first it must obtain FDA 510(k) clearance to place the system in doctor's offices and stores.
Several high-profile entrepreneurs in San Diego hatched the company: Mark Bowles, Pieter van Rooyen, Dena Marrinucci and Kim Kamdar.
"This was the first time I heard the words 'health care' and 'retail' in a sentence together," said Kamdar, a company founder, on what drew her to the effort.
Kamdar said Truvian wants to make care more predictive. Down the line the company could combine blood testing data with algorithms to gauge risk for developing a chronic condition like diabetes.