Toni Giffin has been chosen as the new chief executive officer and president of Goodwill Industries of San Diego County (GISD). She succeeds Michael S. Rowan, who retired March 15. He worked at GISD for 35 years.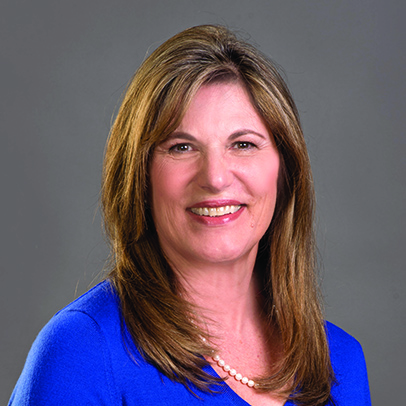 Executive search and recruiting firm, Blair Search Partners, completed a nationwide search for the position before Giffin was chosen.
Giffin has worked at GISD for 18 years. Before being named CEO, she served as executive vice president.
"I am passionate about our mission which helps people become independent and self-sufficient through training and employment. Our premise of giving people a 'hand up and not a hand out' has always resonated with me," Giffin said in a statement. "I am honored and humbled to assume the CEO position and I am extremely excited to explore new possibilities."
Goodwill Industries is a nationwide non-profit focused on providing job training and employment services to people facing disabilities or other challenges.