UC San Diego Moores Cancer Center is offering up space on its campus to the pharmaceutical industry in a bid to translate research into medicines for cancer patients.
Sept. 6 marked the debut of the Center for Novel Therapeutics, pairing doctors and researchers at Moores Cancer Center with private sector companies. BioMed Realty partnered on the $92 million project.
A First
UC San Diego will occupy about a quarter of 137,500 square-foot research hub, complete with a dedicated oncology research center and what's being called San Diego's first "academic-industry drug discovery incubator."
BioMed Realty is leasing out the remainder of the building to like-minded entities. But they haven't been named, according to a spokeswoman for the project.
The center will bolster UC San Diego's push for "bench to bedside" — the transition of research in the lab to clinical testing, the organization said. It believes it can quicken the process by bringing together entrepreneurs, those versed in fundraising for drug development and researchers under one roof.
UC San Diego Chancellor Pradeep Khosla in a statement said the partnership "is going to change the face of patient care by bringing new therapies from research to market more efficiently than ever before."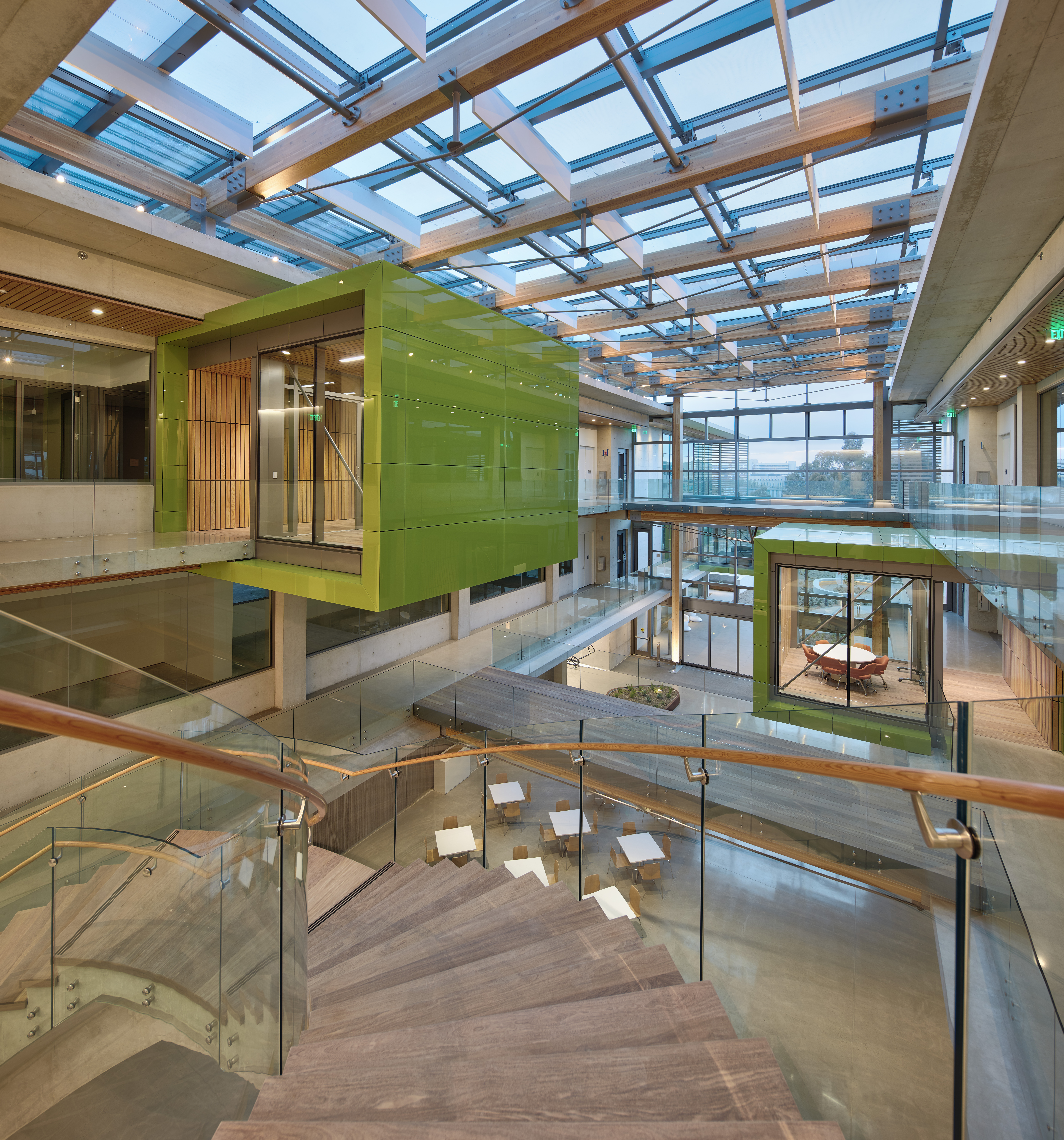 Speeding Up Translational Research
The center joins a movement of research institutions courting private industry, a way of speeding up translational research — and a financial imperative. Pharmaceuticals are less generous with licensing terms than a decade ago, and institutes fret federal grant dollars could become scarcer.
In a high-profile example, UC San Diego and investment firm Deerfield Capital last year launched Poseidon Innovation. Deerfield put $65 million in Poseidon, which will be spread out among promising basic research programs at risk of running out of money before reaching clinical trials — getting caught in what's called "the valley of death."
Deerfield may invest in companies that arise out of Poseidon, made easier because the arrangement spells out what each partner gets at every step, doing away with negotiations at various junctures.
UC San Diego has pursued such arrangements after talking with private companies about what it could do better.
Other research institutions are shaking up their models. Once tied to licensing out new discoveries to big pharma, Scripps Research is testing its drugs in patients, usually the domain of commercial companies.
Scripps still wants to partner with pharmaceuticals, but the idea is that drugs further along in the pipeline will fetch a higher price.