Renova Therapeutics Inc., a local biotech developing gene and peptide therapies, has recruited two Big Pharma executives to join the biotech's leadership team.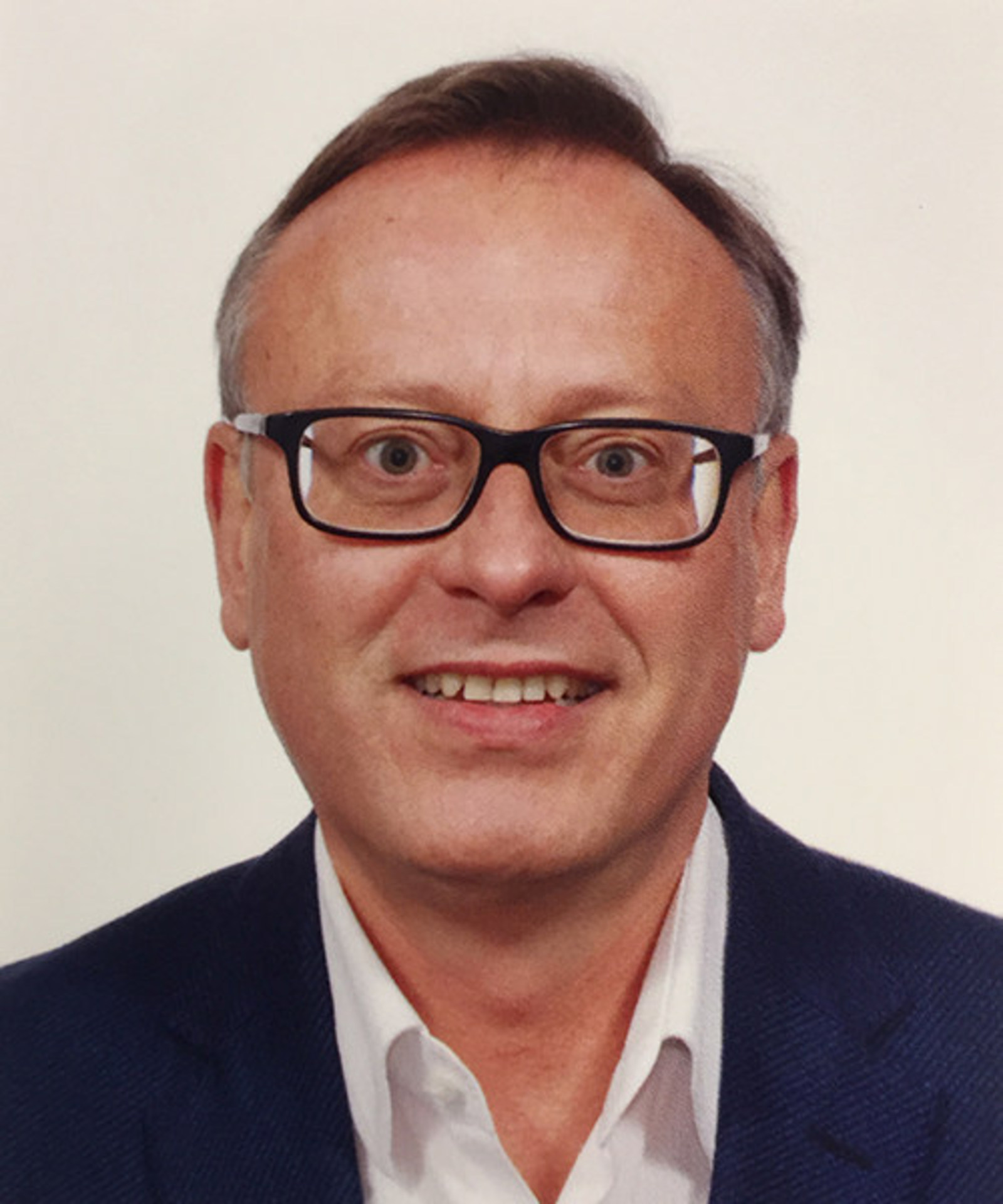 Dr. Waldemar Radziszewski will join Renova as executive vice president of translational research, and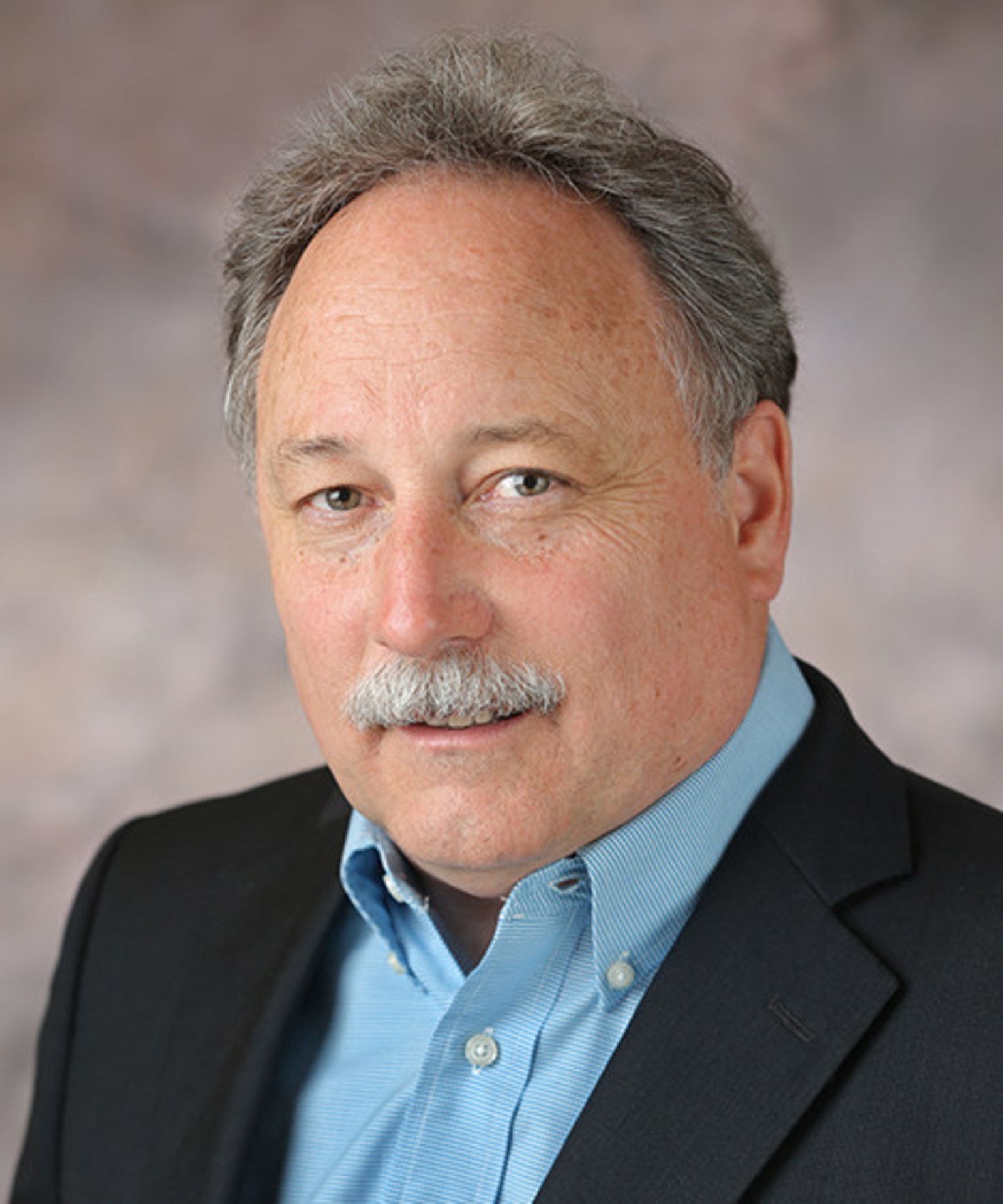 Peter Gengo will serve as vice president of preclinical research and pharmacology.
Both executives will lead Renova's preclinical product development and the translation of those programs into the clinic.
Radziszewski comes from Sandoz, a division of Novartis, where he served as vice president of immunology development and site head of biopharmaceuticals clinical development. Before that, he served in several leadership positions at Merck Research Laboratories and Johnson & Johnson.
Gengo also comes from the pharma world, most recently in the cardiovascular and metabolic disease unit at Merck & Co. Before that, he was at Johnson & Johnson companies, as well. Gengo will be reporting to Radziszewski.
Both Gengo and Radziszewski previously worked on a program for stresscopin, a hormone involved in responses to physiological stress, at Janssen Pharmaceuticals. That program was transferred to Renova this February. The company plans to advance the development of the program as RT-400, a peptide infusion treatment for episodes of Acute Decompensated Heart Failure (a sudden worsening of heart failure symptoms).