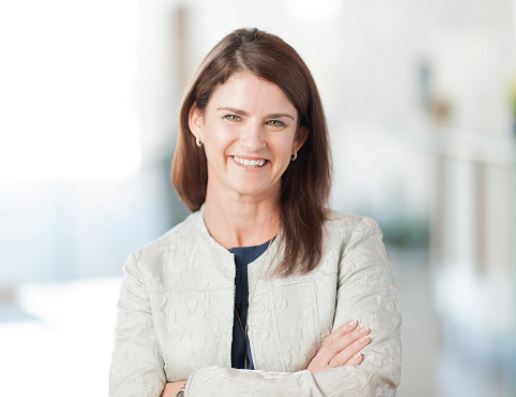 Avidity Biosciences recently was awarded a $100 million series C round to work on a pipeline of preclinical programs for muscle disorders and other diseases.
The La Jolla company's lead candidate targets myotonic dystrophy type I, a rare genetic disorder in which muscles gradually weaken. A treatment hasn't been approved for the disease.
RTW Investments led the financing. Eli Lilly pumped $15 million into the round in connection with its research agreement with Avidity.
In April, the companies struck a deal where Eli Lilly paid Avidity $35 million upfront, and Avidity is eligible for $405 million per joint drug target if it reaches development and commercial milestones.
The companies are tapping Avidity's platform to deliver oligonucleotides — short DNA or RNA molecules – to tackle genetic disease drivers. They believe the technology could produce new types of medicines.
Also participating in the recent round were new investors Cormorant Asset Management LP, CureDuchenne, Logos Capital, Perceptive Advisors LLC and ST Pharm.
They were joined by existing investors Alethea Capital, Alexandria Venture Investments, Boxer Capital of Tavistock Group, Brace Pharma Capital, EcoR1 Capital, Partner Fund Management and Takeda Ventures.
Avidity is led by CEO Sarah Boyce.