San Diego-based Ad-Juster has named Dennis Clerke as its CEO.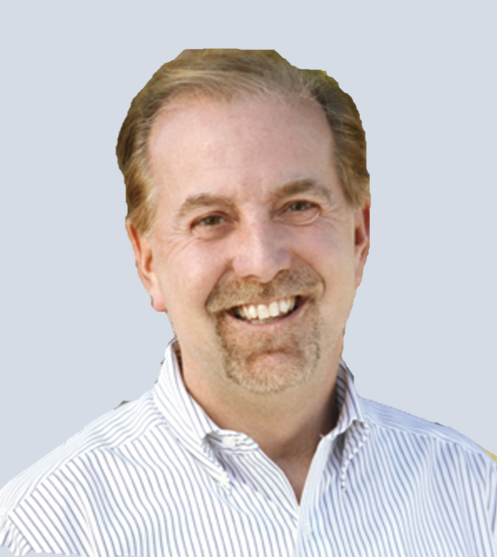 Clerke was previously president of monetization at NetSeer, a Silicon Valley business acquired in February by Inuvo.
Ad-Juster describes itself as the leading provider of unified data reporting and analytics for digital advertising. The business announced the new CEO on Oct. 4, seven months after the company was acquired by Innotech Capitals for undisclosed terms. Innotech Capitals is an international private equity consortium group, and the investment arm of Innotech International Group.
"Dennis Clerke's addition to the team is part of the long-term, accelerated growth strategy with Innotech," Oliver Chen, founding partner of Innotech Capitals, said in a prepared statement.