Zesty.io has a new CEO and a fresh round of seed funding led by ClearVision Equity Partners, a micro-cap equity firm.
The San Diego startup, which makes an online content management system, said Dec. 20 it had raised an additional $1.5 million, bringing its total to about $2.8 million.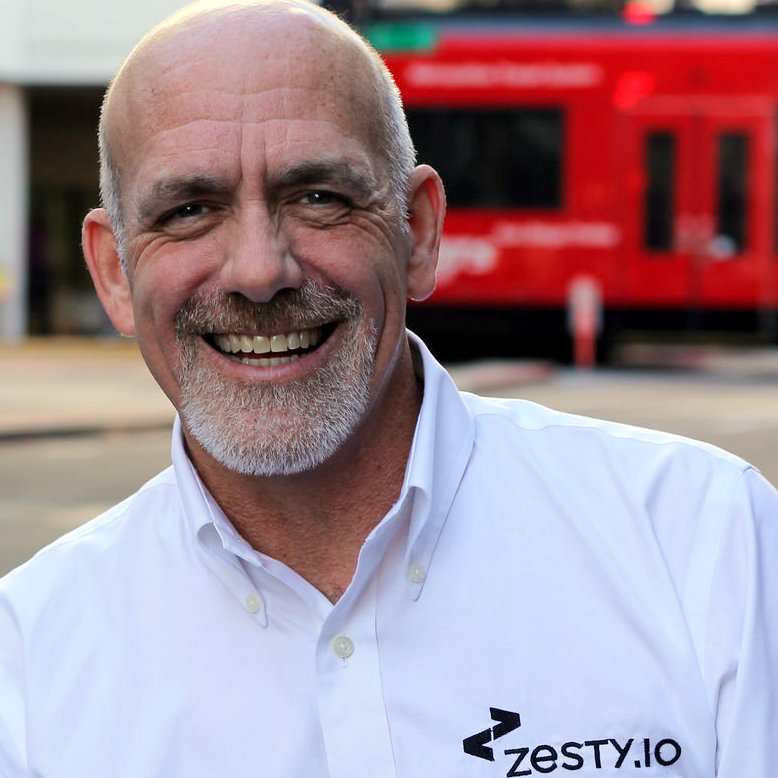 The company also said founder Randy Apuzzo stepped down from his role as CEO to become chief technology officer. Gerry Widmer, formerly chief operations officer, is now chief executive.
"We made the switch to better align our skill sets," Widmer said. "Randy is a visionary for product and development in the (content management system) space. The change will allow him to focus 100 percent on continuing to provide the vision and thought leadership for our product and the market."
Widmer, who joined Zesty.io three years ago, was previously general manager of BlueHornet, an enterprise software-as-a-service email platform and division of then-publicly traded company Digital River. He has a background in strategic marketing, and while at San Diego's Vitro Agency worked with brands including ASICS, Qualcomm and Oakley.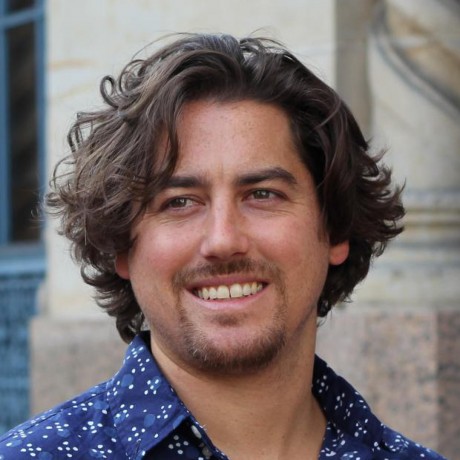 Zesty.io, founded in 2010, has created, distributed or managed content for companies including Sony Electronics, Acorns.com and PetDesk.
"The company's cutting-edge, efficient and secure solution has resonated well with big-name brands across a broad spectrum of industries and is uniquely positioned to scale toward a multi-billion dollar global market opportunity," said Hem Suri, founder and managing partner of ClearVision Equity Partners.
Zesty.io said it will use the proceeds of the financing round for sales, marketing and product development.
Early investors in Zesty.io include Andy Ballester, co-founder of GoFundMe; Taner Halicioglu, co-founder of Seed San Diego and Facebook's first outside hire; and Dave Hagewood, CEO of video game developer Psyonix.