Viasat Inc. named Sean Pak to its board of directors, effective Jan. 8. The move increases the number of directors on the Viasat board to ten.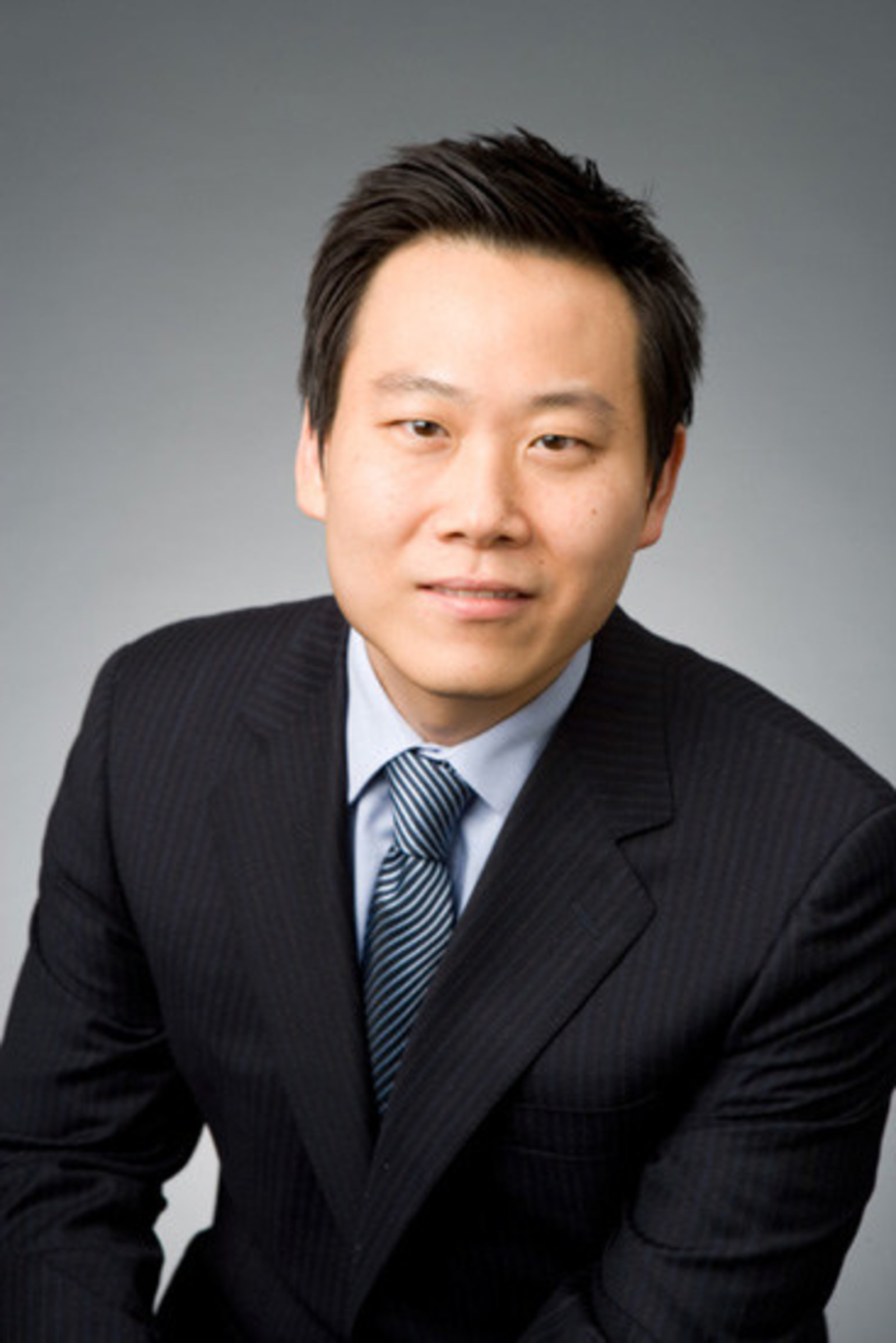 Pak has been a partner at Quinn Emanuel Urquhart & Sullivan LLP since 2009, and he currently serves as the co-chair of its national intellectual property litigation practice. Pak, based in the firm's San Francisco office, has extensive experience litigating patents, trade secrets, copyrights and other intellectual property.
Viasat (Nasdaq: VSAT) offers satellite services and hardware to a variety of clients, from consumers to the U.S. government. It had revenue of $1.56 billion during its last fiscal year, which ended March 31.
"Sean brings a powerful blend of legal, technology, international business, communications and leadership skills," Mark Dankberg, chairman and CEO of Viasat, said in a prepared statement. "We are very pleased to have him join our board and add his unique perspectives as we scale our business both here in the U.S. and globally."
Pak received a juris doctor degree cum laude from Harvard Law School, and bachelor's and master's degrees in electrical engineering and computer science from MIT.
Viasat shares trade on the Nasdaq under the symbol VSAT.