San Diego startup Shield AI, which makes a drone that uses artificial intelligence, has raised $10.5 million in a Series A round led by Silicon Valley venture firm Andreesen Horowitz.
The funding will be used to further the company's tech — an AI-enabled drone that finds people and threats inside buildings without a remote pilot.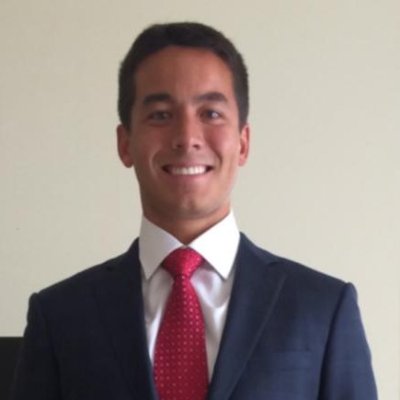 The company was co-founded by Brandon Tseng, a retired naval officer, based on his experiences serving in combat in Afghanistan.
"Sometimes, tragic things happen when good information is lacking on the battlefield," Tseng said in a news release. "When deployed, Shield AI drones will be the first example of service members using artificial intelligence on the battlefield to gather real-time information that saves lives and will provide immediate protection to U.S. ground forces and innocent civilians caught in conflict."
Tseng teamed up with his older brother, Ryan Tseng, who's serving as CEO, and Andrew Reiter, chief technology officer, to found Shield AI in 2015.
"When Brandon shared his stories of loss and inspiring vision of artificially intelligent machines that would save lives, Andrew and I left our jobs to join Brandon and start Shield," Ryan Tseng said.
The startup says it already has contracts with the Department of Defense and the Department of Homeland Security.
As part of the new financing deal, Peter Levine, general partner at Andreesen Horowitz, has been appointed to Shield's board of directors.
Investors Homebrew, Bloomberg Beta, and Founder Collective all joined in the round.