Greatscale Ventures, a new venture capital firm in San Diego, made its first investment in a San Diego-based employment software company. Greatscale invested $1 million into Fulcrum as part of its pilot fund.
Fulcrum was founded in 2018 by Trevor Foster and Sean Ring, two former executives with Innovative Employee Solutions. While they were at IES, they had been tasked with coming up with a solution to help large, enterprise companies to hire online.
"The world's most talented people are increasingly opting out of traditional employment," he said. "The future of work is agile, independent and flexible, but the infrastructure of today's largest companies is completely incompatible with that. In my previous role, I watched Fortune 500 clients struggle with this problem."
That work resulted in Fulcrum being spun out as an independent company, with IES' CEO as one of its earliest supporters. The startup gives companies access to more than 15 million freelancers and contract workers through its platform, which integrates directly into their HR software.
Foster said Fulcrum is mainly targeting large companies seeking skilled workers for high-demand positions, differentiating itself from gig economy startups Uber, Lyft and Fiverr.
Co-founder Sean Ring said that the company has a number of other key features that help employers. The company's software includes a compliance process that helps companies determine whether employees need to be classified as W2 or 1099 employees depending on where they reside. Fulcrum also helps companies write clear project requests that are then pushed out to numerous freelance marketplaces.
"What tactically speaking happens, a hiring manager or engagement manager for a client has a need. We help them clean that up to be more outcomes-based," Ring said.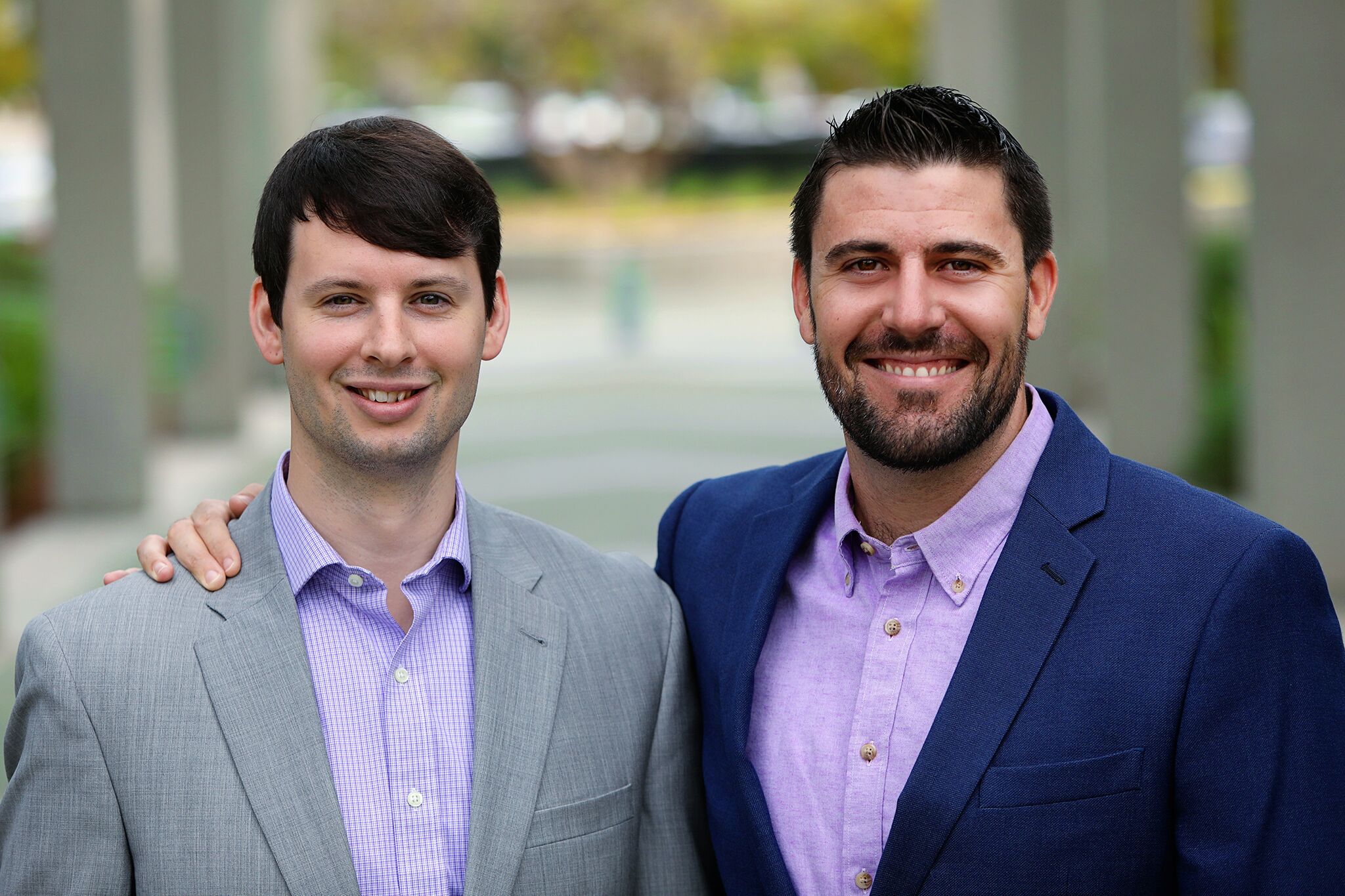 Fulcrum works with a variety of types of positions, but the areas of demand that Ring sees most are for IT positions, developers, engineers, data science, user interface and user experience roles.
"A lot of these areas where there are widely known and identified skills gaps," he said.
So far, the company has five Fortune 1000 clients, and a number of additional clients. The company's goal is to focus on Fortune 500 and Fortune 1000 companies, bringing the number of these large clients into the double digits by next year.
"Our mission is to democratize access to talent for our clients, and on the same token, democratize access to meaningful work for people," Ring said. "Closing this seed round of funding is pivotal for us to be able to lean into that strategy."
Fulcrum currently has 20 employees, and plans to raise a Series A round next year.