Vik Jolly
Managing Editor
Recent Stories
The San Diego Padres will commemorate 50 years in the city this year.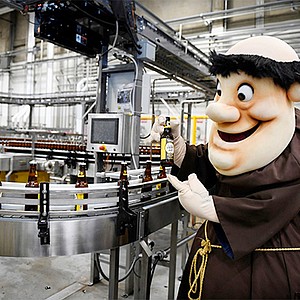 Qualcomm Inc.'s got a lot of legal balls in the air. And, an arm of the U.S. government may help settle one of the key cases, in which a defeat could be a big blow to the San Diego chipmaker's patent licensing business.
Athena CEO Holly Smithson is continuing to raise the organization's profile beyond San Diego County. Late last year Athena announced a collaboration with the United Nations Global Compact to promote gender equality.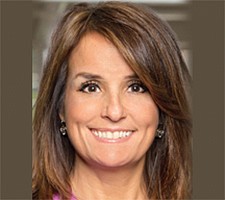 Two San Diego individuals and two couples have made The Chronicle of Philanthropy's 2018 top 50 givers' list, including two of the founders of Qualcomm Inc.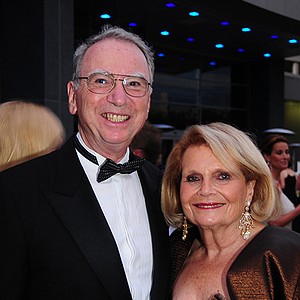 Portfolium, the San Diego company that offered a platform for students to build digital portfolios of their work, was sold Feb. 19 to Instructure Inc. (NYSE: INST), a Salt Lake City-based SaaS company that developed a platform for teachers. The deal was expected to close within seven days.
Robin Toft has accomplished what she thought she would do way back when: Be an inspirational speaker. She's penned a 147-page book which essentially sets you up with solid advice from a seasoned head hunter.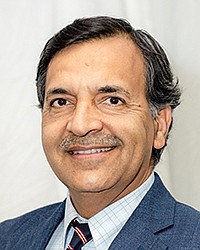 The partnership deals just keep rolling in for Halozyme Therapeutics' drug delivery technology.
Illumina, Qualcomm, Intuit, Sony, Viasat, Brain Corp., and others are featured. So are San Diego's beaches, blue skies and cityscapes.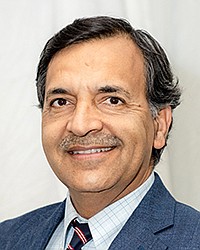 ECONOMY: Surveys Show Optimism Nearly Unchanged from 2017
San Diego craft brewers are still confident about the future of locally-made beer even as they worry about competition and market saturation.