Tom York
Contributing Writer
Recent Stories
WELLNESS: Social Dieting Gains Traction And Some HR Critics
After weighing in at 222 pounds last year, Encinitas resident Simon Menkes realized he had to get thinner. He was beginning to suffer from health issues related to his obesity.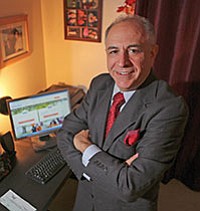 WORKPLACE: Millennials Seek Office Buzz But Also Private Areas
Dan Khabie got exactly what he was looking for when he moved his digital marketing firm from the Gaslamp into 18,000 square feet of space in East Village's DiamondView Tower in 2011.
SPORT: Golf Courses Make Changes, Redesigns To Survive the Drought
100-year-old oak trees rise above impressive boulders and chaparral to frame the lush tees, greens and fairways at Meadow Lake Golf Club northeast of Escondido.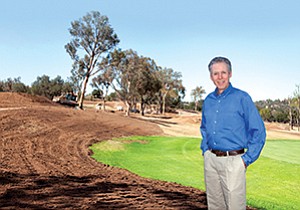 TECH: East County Entrepreneur's Platform Targets $1T Industry
Troy Mack might be perfect for the lead role if Hollywood ever remakes that popular cult classic "The Mouse That Roared" about taking on the "big guy."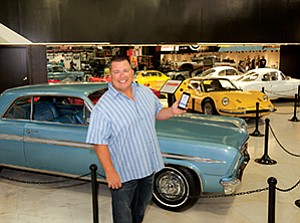 EXPANSION: Brewer Says 40% of Current Sales Are East of Mississippi
When Stone Brewing Co., one of the 10 largest craft beer makers in the U.S., hired Craig Spitz as its first CFO five years ago, the craft beer maker was generating $48 million annually in sales.
ROUNDTABLE: Owners Cite Range of Regulations Among Business Concerns
For the 40-plus entrepreneurs expected to soon start breweries in the Craft Beer Capital of the World, the process will be a dream come true.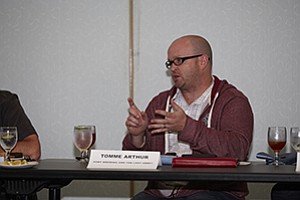 LENDING: Company Looks to Expand into Midmarket Segment
When banks retreated from making small business loans during the depths of the Great Recession, Dave Gilbert saw a huge opportunity.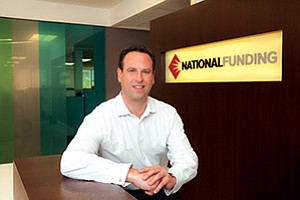 BEVERAGE: Endorsers, Herbs And Name Target Millennials
Over the past decade, San Diego has become known far and wide for its craft beer industry.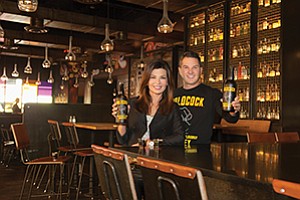 ENERGY: Rate Increases, Innovations Boost Green Solutions
Green energy is surging on the commercial side in San Diego.
REINVENTION: Former Developer Branches Out
A lot of downtown San Diego real estate developers disappeared in the depths of the Great Recession.