Sarah de Crescenzo
Staff Reporter
Recent Stories
The company uses glasses equipped with a camera to feed video to a trained agent, who guides the blind or visually impaired user through interactions with which they have requested assistance.
Life sciences entrepreneur Dena Marranuci, who leads corporate development and research and development at Truvian Sciences, will moderate a discussion about raising early-stage capital.
Plaza Bank, where Sowers was formerly president, was acquired by Pacific Premier Bank in 2017.
School can be stressful. For professionals looking to switch careers in a matter of months to a new job requiring new technical skill, it can be overwhelming.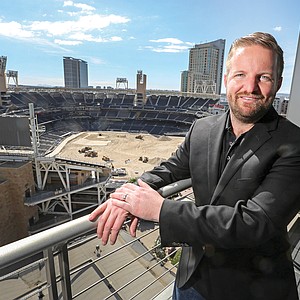 From Entrepreneurial Climate to Quality of Life, Carlsbad Checks All the Boxes for Business Location
Carlsbad is known as one of San Diego's largest tech hubs, but that's no longer simply because of its corporate successes, such as Viasat Inc.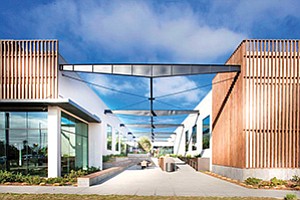 It's a moment that San Diego entrepreneur Cody Barbo is unlikely to forget.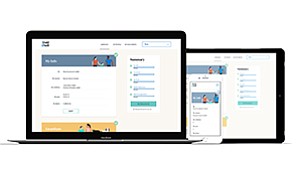 The firm has two San Diego companies in its eight-company portfolio.
The complaint, filed in U.S. District Court in San Diego, alleges MillerCoors of trademark infringement.
The leaders will be honored June 14 at the Marriott Marquis San Diego Marina.
The location is the sixth Ascent site since the office's 2011 launch.