Ray Huard
Reporter
Recent Stories
The Casey Brown Co., is transforming The San Diego Union-Tribune's former two-building campus into a top-of-the line office complex with amenities few other office buildings can match.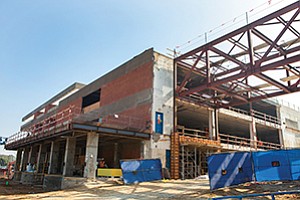 DEVELOPMENT: Desert, Dark Sky Status Result In Unique Library Project
Roesling Nakamura Terada (RNT) Architects, in partnership with BN Builders and Richard + Bauer Architecture, are nearing completion of a unique $11.5 million, 15,000 square-foot library that will rise above the desert floor in Borrego springs.

Property will be redeveloped.
PROPERTY: Plan May Address Shortage, But Has Critics
Sunroad Enterprises wants to dramatically change development plans for a 253.1-acre Otay Mesa business/technology park to include up to 3,158 housing units in what would be the largest project the company has undertaken.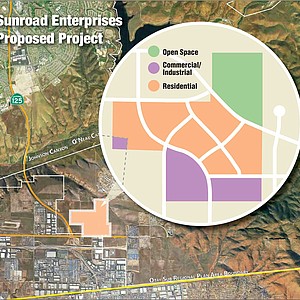 Complex has 16 apartments.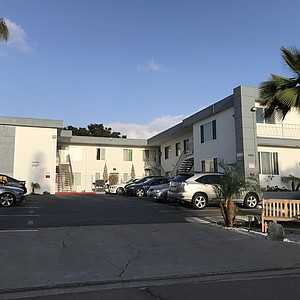 Brookfield Residential Properties acquires developer of mixed use projects.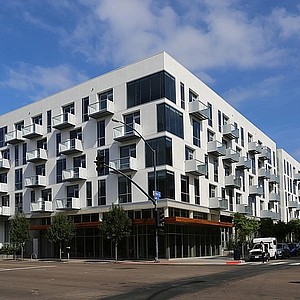 The Breakwater Town Center is anchored by Grocery Outlet.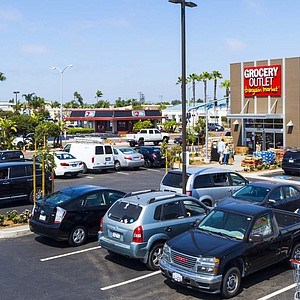 Tower 591 will have a new look inside and out