Natallie Rocha
Reporter
Recent Stories
BIOTECH: Co. Working on Genetic Therapy for Hair Loss
Stemson Therapeutics, a biotech company working on a cure for hair loss, closed a $15 million Series A funding round on July 15.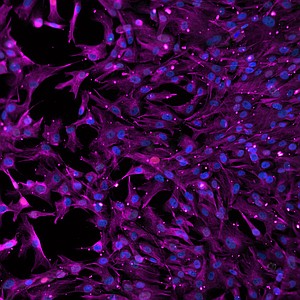 Deal worth approximately $5.25 billion
BIOTECH: Funding Backs Cell Therapy
Wugen, Inc. raised $172 million in Series B funding to advance its pipeline of off-the-shelf cell therapies for cancer. The oversubscribed financing will also help the Missouri-based biotech grow its presence in San Diego.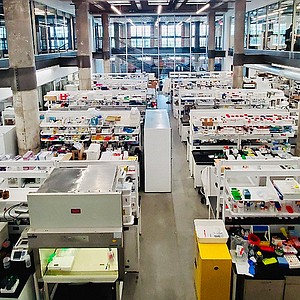 Pacific Biosciences will acquire San Diego-based Omniome in deal worth up to $800M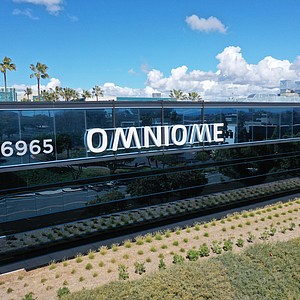 BIOTECH: Co. Gains Access to Cell Shuttle Technology
Poseida Therapeutics (Nasdaq: PSTX) announced a partnership with Bay-area start-up, Cellares Corporation to utilize its technology platform to accelerate cell manufacturing.
Local biotech, Stelios Therapeutics, acquired by LEXEO Therapeutics
BIOTECH: Sarah Boyce Speaks About Completely Virtual IPO Process
The past year has changed everything about what it means for a biotech company to go public, according to Avidity Biosciences President and CEO Sarah Boyce.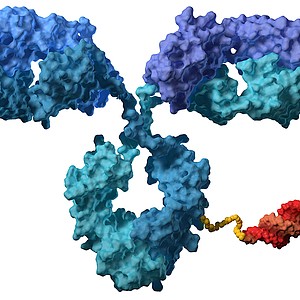 BIOTECH: Co. Joins Maker of Nature Made
Pharmavite, the maker of Nature Made vitamins and supplements, acquired local life science company Uqora Inc. to expand its offerings of women's health products.
HEALTHCARE: Co. Plans to Expand Autism Care Model
Cortica, Inc. secured $60 million in Series C funding to expand its technology-centered care model for children with autism and neurodevelopmental differences.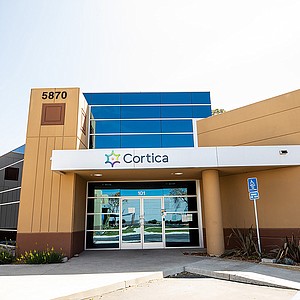 BIOTECH: Latest Example of San Diego Life Science Cos. Going Public
Ensysce Biosciences is the latest local company to join the public market after closing the merger deal on July 1. The company will be trading its common stock on the Nasdaq under the ticker symbol "ENSC" and warrants under the ticker symbol "ENSCW" on the OTC Market.