Mariel Concepcion
Reporter
Recent Stories
The organic label joins Organics Unlimited's existing socially responsible GROW label and Organics Unlimited label.
MANUFACTURING: Moving Direct to Consumer, Braid & Wood Sees Highest Sales in April, May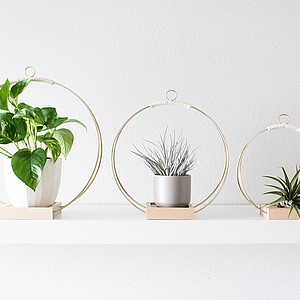 Rounding out the new executive team, Holliday will report directly to company President Rich Pinnella.
BEVERAGES: Chiamilk Now Available in Sprouts, Will Soon Launch at Walmart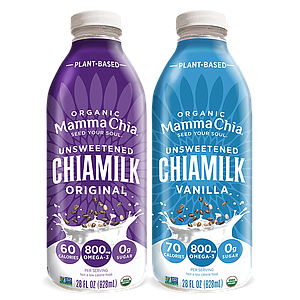 Releases Limited Edition Beer in Partnership with Paru Tea Bar
FOOD: Founded Last Summer, Butcher Shop to Open Third Location This Month
BEVERAGES: Co. Adds San Diego-Based Societe Brewing Co. to Portfolio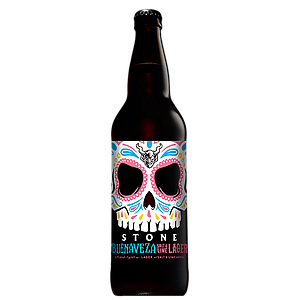 Dr. Trupti Gokani Becomes Holistic Health Club's Chief Medical Officer
Elvin Lai, a San Diego-based hospitality executive and entrepreneur, will serve as board chair.