Mariel Concepcion
Staff Reporter
Recent Stories
According to the Port of San Diego website, the lower cost overnight accommodations will be located near downtown San Diego and the San Diego International Airport and will provide affordable coastal access.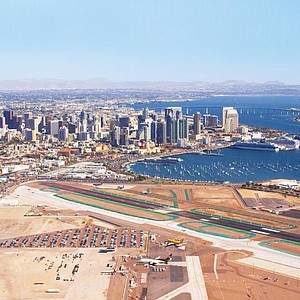 A year after officially kicking off at San Diego International Airport, the locally based in-airport food delivery service, AtYourGate, continues to expand.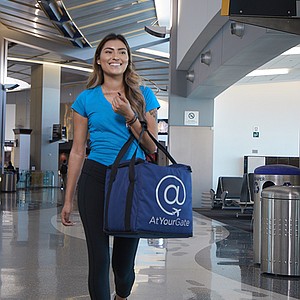 TRAVEL: Competitive Market, Pilot Shortage Add to Woes
In its long story yet thus far stunted trajectory, California Pacific Airlines, the commercial service carrier owned by 97-year-old entrepreneur Ted Vallas, has had nothing short of a bumpy ride.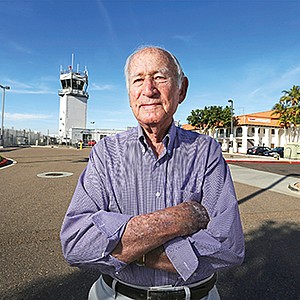 DINING: Restaurant Group Knows Each Visit Counts
For co-owner and Executive Chef Brad Wise and his Trust Restaurant Group, things have been moving rather fast.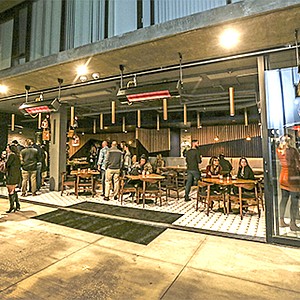 According to a press release, the brewpub, which offers more than fifty styles of beer, marks the first time a brewery has opened at Downtown Disney District.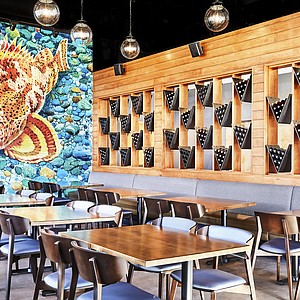 According to a WARN filing, 26 full-time employees and 38 part-time employees, for a total of 64 people, will lose their jobs as a result of the closure.
According to a press release, the collective income for San Diego-based hosts was $213 million in 2018, coming in second after L.A.'s $613 million.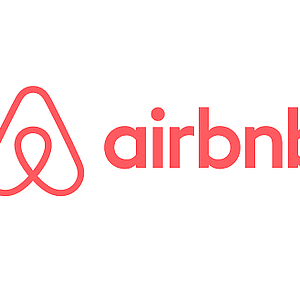 Willis will replace Erich Lathers, who remains with the firm as Principal Planner.

DINING: Personal Service Key Part of Delivering Community Concepts
For Brendan Huffman, the purpose of all Social Syndicate restaurant group's properties is simple: provide genuine, good old-fashioned hospitality.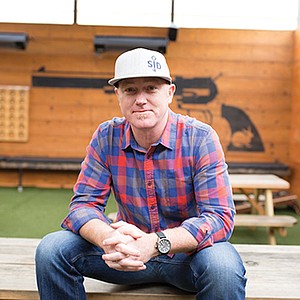 According to a press release, Stipanov will replace Lori Fleet-Martin, who held the position for the last two years.