Mariel Concepcion
Reporter
Recent Stories
MANUFACTURING: Revenue Surpasses $1B
In spite of the pandemic - or possibly as a result of - Bumble Bee Foods, LLC, had a banner year last year, according to the company.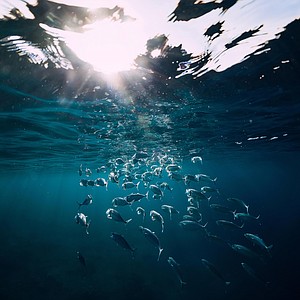 Lehman was previously the executive director of the San Diego Gay Men's Chorus and the director of marketing and sales of the Phoenix Theater Cultural Center in Indianapolis.
Alaska Airlines is the only airline to offer nonstop service between the two destinations.
Revenue Up from $1.1M in 2017 to $14.5M in 2020
Plant Power Fast Food, the Escondido-based vegan fast food chain with eight locations, plans to nearly double its number of stores as well as its revenue by 2022.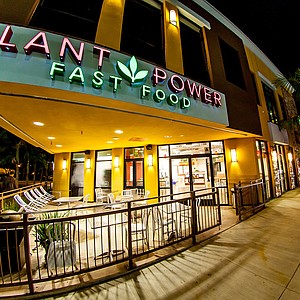 HOSPITALITY: The Reading Club Will Open in September at the InterContinental
Consortium Holdings, better known as the restaurant and bar group CH Projects, will soon premiere its most innovative project yet.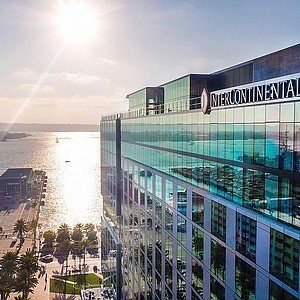 TRANSPORTATION: Cross Border Xpress Request Approved
Cross Border Xpress (CBX) recently received approval from the City of San Diego's Planning Commission to convert city streets within the 64-acres satellite airport terminal to private streets.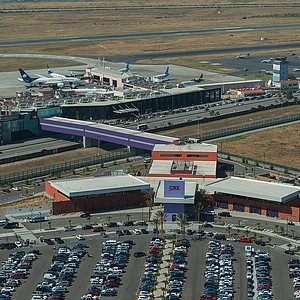 Ethical Line to be Available Nationwide This Summer
Dr. Bronner's, the Vista-based natural soap maker, is trying its hand at sweet confections.
TOURISM: Approximately 70 Events Scheduled Through June 2022
The San Diego Convention Center Corporation, which halted meetings and conferences last March due to the COVID-19 pandemic, is readying to reopen.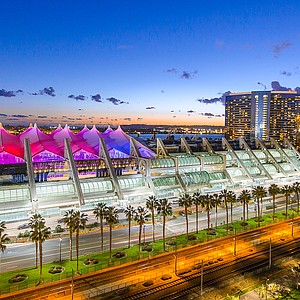 Located at the M.L. King Promenade at the New Children's Museum Park, the memorial features 200 photos of Black victims whose lives were lost due to racial injustice.
The All-Star Festival Orchestra will feature five concerts featuring members from prestigious orchestras and works ranging from Mozart to Beethoven to J Haydn.