George Lurie
Editor-in-Chief
Recent Stories
SDBJ Insider
St. Paul's Senior Services has received a $500,000 donation from Community Congregational Development Corp (CDCC) that will help fund renovations to St. Paul's Manor, an independent living community in Banker's Hill.
NONPROFITS: Longtime CFO Takes Helm at Key Support Agency
Casey Castillo has been named the new CEO at the Jacobs & Cushman San Diego Food Bank. Castillo, 45, the organization's longtime chief financial officer, had been serving as interim CEO at the Food Bank since Jim Floros stepped down in July 2021.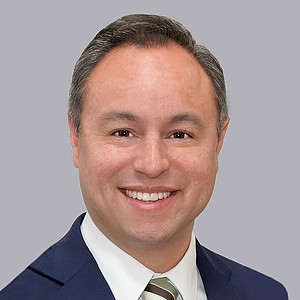 WestJet has resumed seasonal nonstop service between San Diego International Airport (SAN) and Vancouver, British Columbia's Vancouver International Airport (YVR).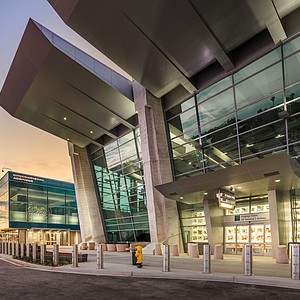 Palomar Medical Center Escondido ranks among the top 5 in California for spine surgery according to a new analysis released by Healthgrades, a leading resource that connects consumers, physician and health systems.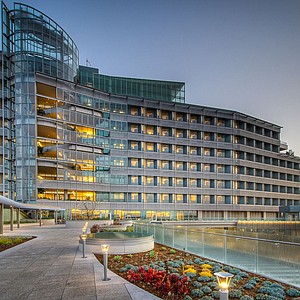 SDBJ Insider
Father Joe's Villages' signature black-tie event raised more than $1 million last week, a first for the annual gala, which benefits critical programs and services for children and families experiencing homelessness in San Diego.
MEDIA: InnoVision Rolls Out New Hispanic Division; Notches 110% Growth
As he celebrates a decade in business and rolls out a new Hispanic division, InnoVision Founder and CEO Ric Militi is the calm in the eye of the creative storm. Or at least he tries to be.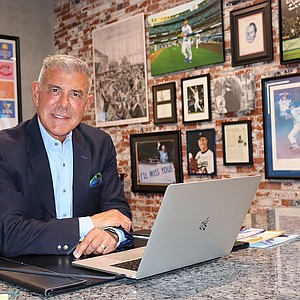 Casey Castillo has been named the new CEO at the Jacobs & Cushman San Diego Food Bank. The Food Bank's board of directors announced the appointment on Monday.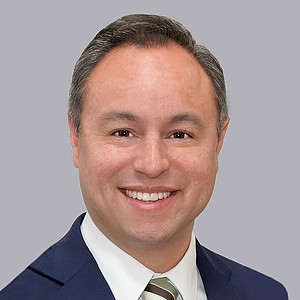 TECH: $3.8B Deal to Double Firm's Revenue
Carlsbad-based MaxLinear, Inc. is dramatically scaling up its global operations with its proposed, $3.8 billion acquisition of Silicon Motion.
Palomar Health has made Newsweek's list of Best Maternity Hospitals 2022. The prestigious award is presented by Newsweek and Statista Inc.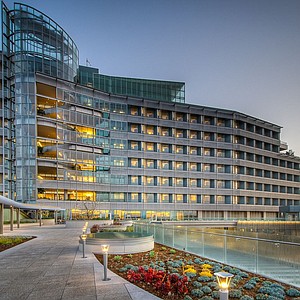 Oceanside-based Tri-City Medical Center (TCMC) took home 23 trophies, including the prestigious Best in Show award, at the Health Care Communicators of Southern California's Finest Awards late last week.