Andrew Schweizer
Recent Stories
LAW: Proliferation of Lawsuits Emphasizes Scope of the Problem
A tidal wave of new lawsuits claiming retaliation against so-called whistleblowers has been hitting business owners in recent years.
Ann marie Houghtailing is principal of The Houghtailing Group, a boutique sales consulting and business development firm that empowers clients to create opportunities and generate revenue in every economic climate.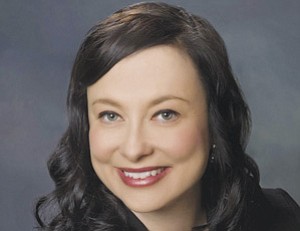 Craig Fravel is the newly appointed president and general manager of the Del Mar Thoroughbred Club.
Douglas R. Korn is general manager of The US Grant, a Luxury Collection Hotel. The hotel is owned by the Sycuan Band of the Kumeyaay Nation and operated by Starwood Hotels & Resorts and is currently preparing for its centennial anniversary on Oct. 15.
Stephen P. Doyle is president of Brookfield San Diego Builders Inc., a land development and home building company with expertise in the industry stemming back to the 1990s.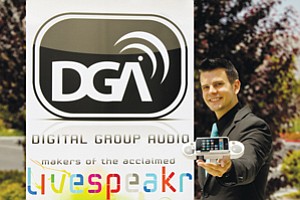 Erik Groset is president and co-founder of Digital Group Audio, a Carlsbad-based manufacturer of portable audio products.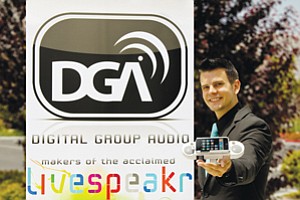 Rady School of Management Phase 2 is a five-story structure that connects with an earlier project, Otterson Hall, on four levels.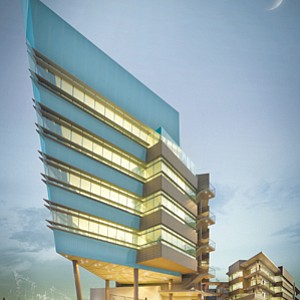 Renée Schor is partner of Schor & Freeland LLP, an employment law firm dedicated to helping create sustainable workplaces.
The Arts and Humanities Building will consist of 45,000 square feet of new construction, including space for English, visual arts, music, speech and foreign language classrooms.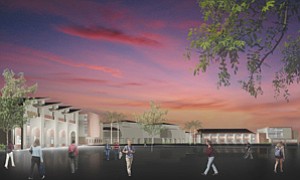 Stephen L. Weber is the seventh president of San Diego State University in its 113-year history.