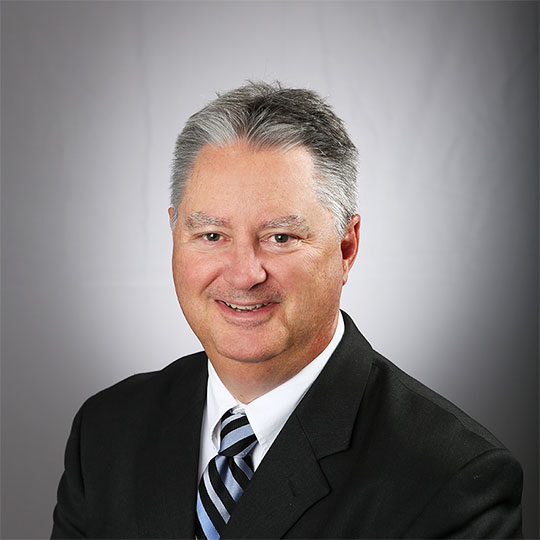 The ASU+GSV Summit sounds a bit like organized madness, with up to 10 simultaneous stages of content, but the organizers must know what they are doing if they can get more than 3,000 people to pony up $3,095 each to attend the conference.
There are more than 435 speakers listed on the agenda for the ninth edition of the event, which this year is April 16-18 at the Manchester Grand Hyatt. The crowd is a mashup of people from education, technology and talent, with about 20 percent of the crowd coming from 40 countries eager to dive into AI, VR and the blockchain.
Just what is this Comic-Con for EdTech? The ASU component is Arizona State University, which hosted the first six of these summits. GSV stands for Global Silicon Valley, a brand of companies founded by Michael Moe.
This event was held in San Diego in 2016; Bill Gates and Condoleezza Rice were among the keynote speakers. It was held in Salt Lake City last year and will be held in San Diego the next three years. Former president George W. Bush and former Mexican president Vicente Fox are among those giving a keynote address this year.
Moe says the magic of the event is the connectivity that emerges around the question of how do you educate the masses? This year he expects 80 college presidents, executives from 40 companies in China, and 400 investors who control $10 trillion
in capital.
• • •
Talk about a rare honor: Local housing economist Alan Nevin is only the 28th member to be named an International Fellow in the 81-year-history of the Lambda Alpha International honor society. Nevin is director of economic and market research for the Xpera Group and one of the region's true experts in land use and development.
Congrats, Alan.
• • •
Coronado is pushing back on the invasion of the dockless bikes. The city for many years has had several bike rental companies serving tourists who take the ferry across the bay or ride up the strand. In December the city denied operating permits to LimeBike and others. Unattended bikes left in the public right of way have been declared a public nuisance, which allows police to tag them and after two hours impound them with a $45 removal fee. There are now five dockless bike companies operating in San Diego. Among the many lessons learned: If you disrupt someone's longtime business, you should expect a fight.
Editor-in-Chief Nels Jensen can be reached via njensen@sdbj.com