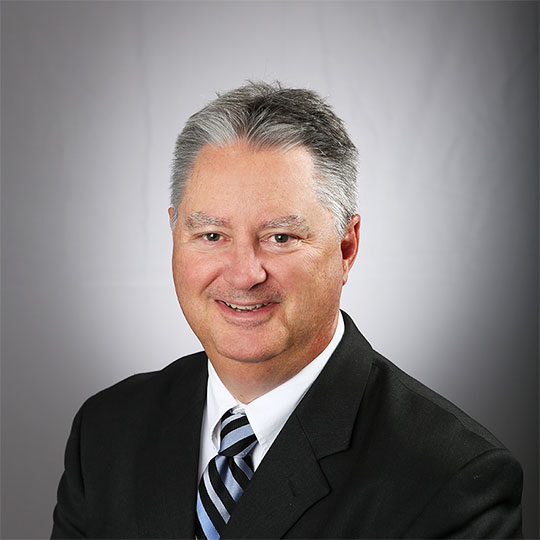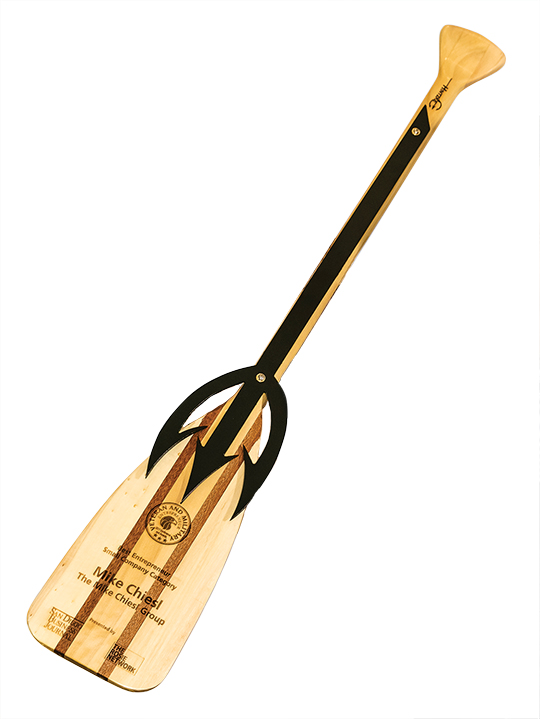 Thanks to Stephanie Brown and The Rosie Network, for the second straight year we handed out the coolest business trophies in the market at our recent Veteran & Military Entrepreneur Conference and Awards. The Rosie Network is a nonprofit incubator that helps transitioning military, military spouses and veterans build and grow small businesses. We partner with them for the event; the Rosie Network puts on a conference and we do the dinner and recognition program.
It was Brown's idea to use custom made trident paddles as trophies, symbolizing the Navy SEALs connection to the sea, the hardest of all elements to operate in. The paddles were crafted by James Hintze, himself a combat decorated Master Chief with more than 30 years of service. We handed out nine of the trident paddles to successful entrepreneurs and executives, each with a connection to the military. Who was worthy of such a great trophy? Read all about it in next week's edition.
• • •
The $1.5 billion Manchester Pacific Gateway waterfront development underway downtown is the largest of its kind in San Diego history. It's now "officially available" for preleasing, with Manchester Financial Group hiring Cushman & Wakefield to sign up tenants. Cushman & Wakefield has assigned their heavy hitters, Brett Ward and Derek Hulse, to the project, which lists first occupancy dates as 2020.
Of course the biggest tenant already has been signed. The U.S. Navy will have its own 17-story, Class A office building as part of the development agreement.
• • •
A quick salute to two veterans of the local business scene – the San Diego Press Club recently honored reporter Lori Weisberg and PR executive Jack Berkman with career achievement awards. Weisberg has covered just about every business topic imaginable for the San Diego Union-Tribune since 1980. Berkman has been in the communications business for more than 40 years and served in many charitable causes. Each has been authentic, memorable and done impactful work with high standards. Well done.
Editor-in-Chief Nels Jensen can be reached via njensen@sdbj.com