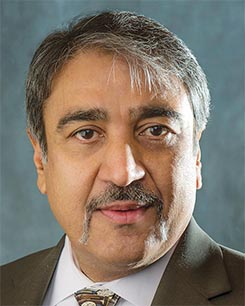 UC San Diego Chancellor Pradeep Khosla will be the keynote speaker at the 46th annual National Philanthropy Day on Nov. 5 at the Town and Country hotel. The event is organized by the Association of Fundraising Professionals San Diego Chapter to celebrate the spirit of philanthropy.
Khosla was hired in 2012 with a goal of in the next decade increasing the school endowment from about $500 million to $3 billion or more. He launched the Campaign for San Diego initiative with a goal of raising $2 billion by 2022. UC San Diego officials announced in August that the university had raised a record $312 million in fiscal year 2017-18, a 17 percent increase from the previous year. They have raised about $1.6 billion since the initiative began.
• • •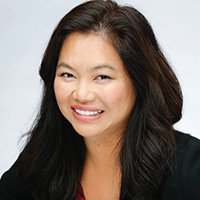 Susie Harborth will be one of six judges at the John G. Watson Quick Pitch Competition, co-hosted by Tech Coast Angels, San Diego Venture Group and Cox Enterprises. Quick Pitch is one of the largest such events in the market, with $75,000 in prizes, and will be held Oct. 24 at Qualcomm Hall.
Harborth is general partner and CFO of BioInnovation Capital, an early stage life sciences venture firm that hosts its portfolio companies in its lab space. Harborth also oversees the firm's BioLabs facility just north of UTC.
• • •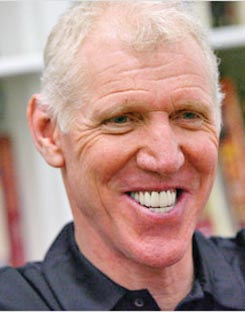 The new gymnasium at the Boys & Girls Clubs of East County has been named in honor of La Mesa native Bill Walton. The Helix High alum and basketball Hall of Famer was on hand recently for the dedication of the new $10 million, 26,000-square foot Brady Family Clubhouse and 10,000-square-foot Bill Walton Gymnasium.
Walton, 65, remains active in the community and is chair of the San Diego Sport Innovators business accelerator.
To suggest items for consideration in the SD 500 update, send a note to news@sdbj.com.