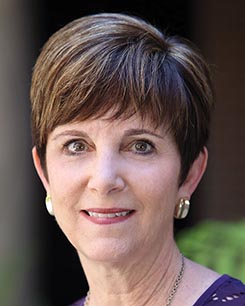 Nancy Jamison says her decision to retire from the role of president and CEO of San Diego Grantmakers at the end of 2018 emanates from her desire for a schedule with a different pace and the realization that it is time for someone else to take a turn with a great organization.
Jamison has led Grantmakers since 2005, during which time it has grown from 65 member organizations to 120 and the staff from two to 10. Among the organization's accomplishments, she cited that Grantmakers membership now includes impact investors.
Jamison says she will continue to share what she has learned about nonprofits and member organizations through project-based work with social change and social justice. What does that look like? One way is investing in people through civic engagement and grass-roots organizations. The other is advocating for systematic change at the governmental level. Two possible areas of focus for Jamison: addressing stigmas in mental health and finding creative outlets for youth.
• • •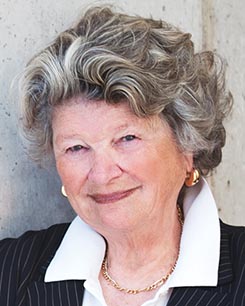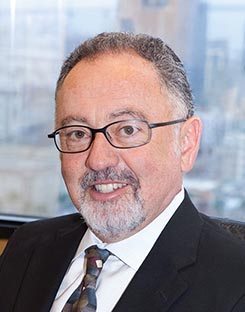 Yehudi Gaffen and Mary Walshok are among the keynote speakers at the 2018 San Diego Global Investment Forum on Sept. 19-20 at the Omni San Diego Hotel. They will be among the four keynotes and answering the question: "Why Southern California?" for foreign investment.
Gaffen is CEO of Gafcon Inc. and managing partner of the Protea Waterfront Development group that is overseeing the $1.2 billion redevelopment of Seaport Village.
Walshok is the dean of extension at UC San Diego and a longtime local workforce expert and regional advocate.
The event is being hosted by the San Diego Global Partnership, founded by Matt Belcher, CEO of the San Diego EB-5 Regional Center.