Several CEOs pulled double duty recently in attending the SDBJ's Most Admired CEO event at the Hyatt Regency La Jolla at Aventine and the EY Entrepreneur of the Year festivities at the Fairmont Grand Del Mar.
Four of the five EY winners are in the SD 500: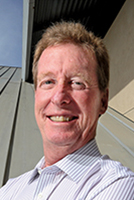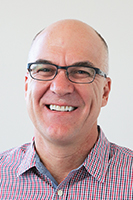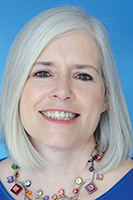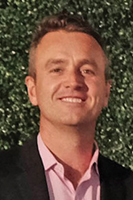 Kevin Gorman, CEO of Neurocrine Biosciences, won in the life sciences category.
Pieter van Rooyen, co-founder and CEO of Edico Genome won in the technology category.
Helen Torley, CEO of Halozyme Therapeutics, won for operational excellence.
Tim Gleeson, CEO of Novasyte, won in the services category.
Other SD 500 representation in the EY events included judges Nancy Hong of Riverfest Venture Partners, Tina Nova of Molecular Stethoscope and Ernest Rady of American Assets Trust, and EvoNexus CEO Rory Moore, who received a special award as a Supporter of Entrepreneurship.
• • •
Likewise the Corporate Directors Forum's recently announced Director of the Year honorees also has a significant SD 500 presence.
Recently retired Sempra Energy CEO Debra Reed is being given the Lifetime Legacy award; Reed is serving as Sempra's executive chair until December.
Oliver Brewer III, CEO of Callaway Golf, is being given the Rising Star award.
Bradley Feldmann, CEO of Cubic Corp., is being given the award for Corporate Governance
Tina Nova is being given an award for Companies in Transition. She also is chair of Arena Pharmaceuticals.
They will be honored on Sept. 20 at the Hyatt Regency La Jolla at Aventine.
• • •
Local architect Rob Wellington Quigley was recently honored by C-3 with the Ruocco Award for his contributions serving the public good in San Diego. Citizens Coordinate for Century 3 (C-3) cited Quigley's efforts in leading the creation of the East Village South Focus Plan and his design of the Ocean Discovery Institute's Living Lab, a state-of-the-art 12,000 square foot facility in City Heights.