Photo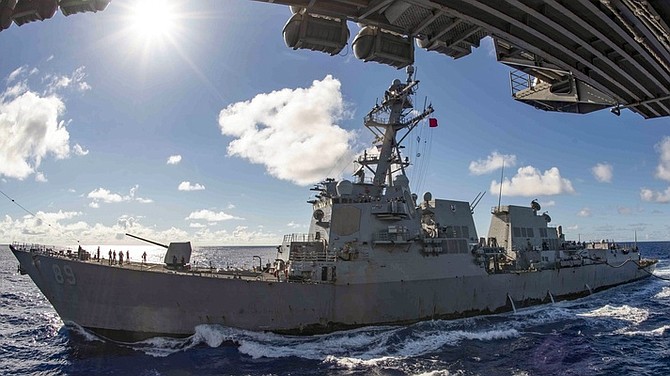 BAE Systems and its subcontractors are embarking on a major modernization of the guided missile destroyer USS Mustin, one of many Arleigh Burke-class ships requiring a midlife upgrade. Photo courtesy of BAE Systems.
Stories this photo appears in:
Association Tracks Arrivals, Departures, Decommissionings
As U.S. Navy officials continue to deliberate the size and makeup of their fleet, the Port of San Diego Ship Repair Association watches for clues about what its future workload will look like.