Photo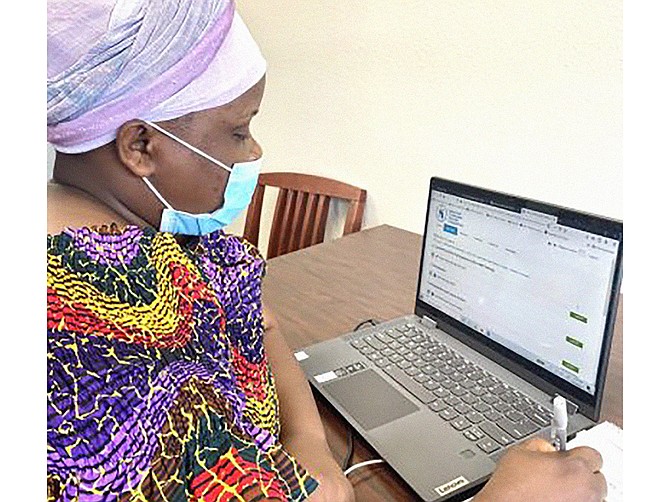 SHIFA360 utilizes technology like VR and AI to train immigrants and refugees for jobs in health care. Photo courtesy of SHIFA360.
Stories this photo appears in:
NONPROFITS: Project Uses Tech to Train Immigrant Community in New Careers
SHIFA360, a project of Somali Family Service of San Diego (SFS), is one of five finalists in the XPRIZE Rapid Reskilling competition – a three-year competition to reimagine the future of work and transform worker training and education.