Photo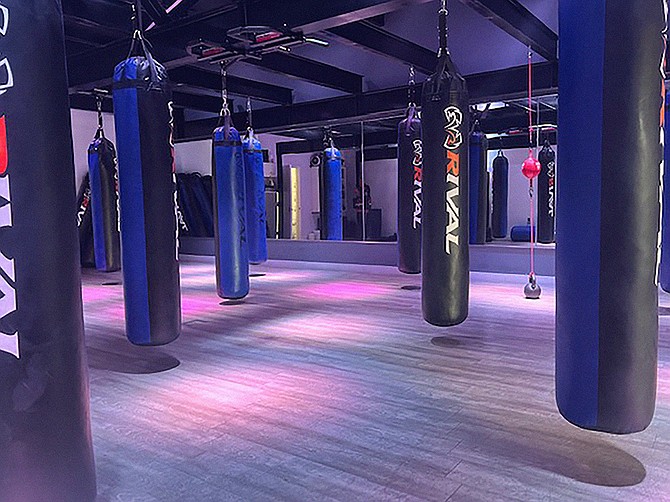 Photo courtesy of Golo Boxing
Golo Boxing in Solana Beach is a model for what owner Austin Steimle envisions as a chain of boutique boxing clubs.
Stories this photo appears in:
RECREATION: Boutique Solana Beach Club Spotlights 'Sweet Science'
Austin Steimle started boxing when he was a teenager on a high school boxing team in Cincinnati. A former Marine, Steimle never boxed professionally but has retained his passion for the sport.