Photo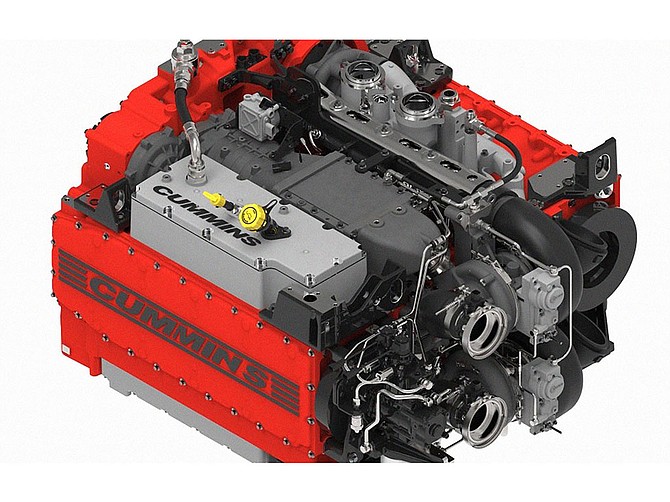 Rendering courtesy of Cummins Inc.
The Advanced Combat Engine being built for the U.S. Army uses opposed-piston technology developed by Achates Power in Sorrento Valley.
Stories this photo appears in:
U.S. Army Awards $87M for Advanced Combat Engine Project
Cummins Inc. (NYSE: CMI) announced on July 31 that it received an $87 million contract from the U.S. Army to complete the development of the Advanced Combat Engine.