Photo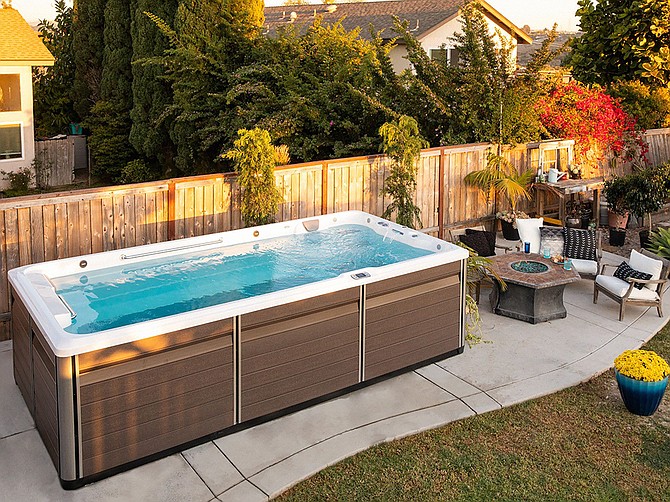 Photo Courtesy of Watkins Wellness
Watkins Wellness, the manufacturer of hot tubs and aquatic fitness products with a reported nine figure annual revenue, has seen a surge in demand since the onset of COVID-19.
Stories this photo appears in:
MANUFACTURING: Hot Tub Maker Sees Surging Demand Since COVID-19
According to reports, the demand for pools and hot tubs has surged as a result of the coronavirus pandemic. The hot tub sector saw a 400% uptick in some areas last year.