Photo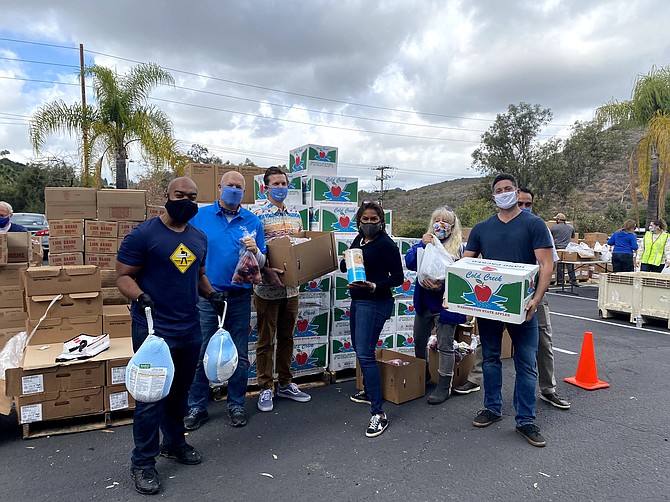 A food distribution event for tourism and hospitality workers is set for the morning of March 12 on Recho Road in the Miramar area. Photo courtesy of the San Diego Tourism Authority.
Stories this photo appears in:
The San Diego Tourism Authority, Holiday Bowl and Jacobs & Cushman San Diego Food Bank will hold a food distribution event for those in the tourism and hospitality industry from 9 a.m. to noon on Friday, March 12.