Photo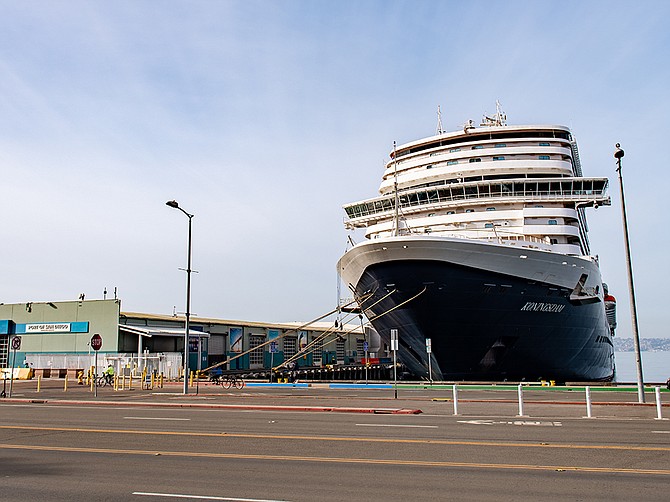 Holland America Line is projecting passenger count will be 25% higher by 2022-2023 than 2018-2019, which was the last time it sailed. Photo Courtesy of Holland America Line.
Stories this photo appears in:
Restarting on West Coast with Two Ships, Expanded Season
Holland America Line, the cruise line headquartered in Seattle, Washington, has announced its fall cruise 2021 plans out of the Port of San Diego.