Photo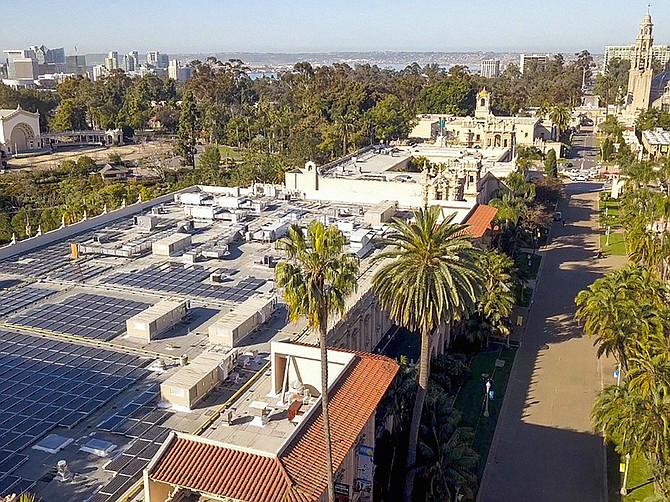 CollectiveSun helped the Museum of Photographic Arts in Balboa Park with a rooftop solar installation. Photo courtesy of CollectiveSun.
Stories this photo appears in:
TECH: CollectiveSun Has $50 Million in Projects Across 20 States
A Normal Heights company that helps nonprofit agencies go solar has gone from an idea spawned over coffee a decade ago to a growing concern with more than $50 million in projects across 20 states.