Photo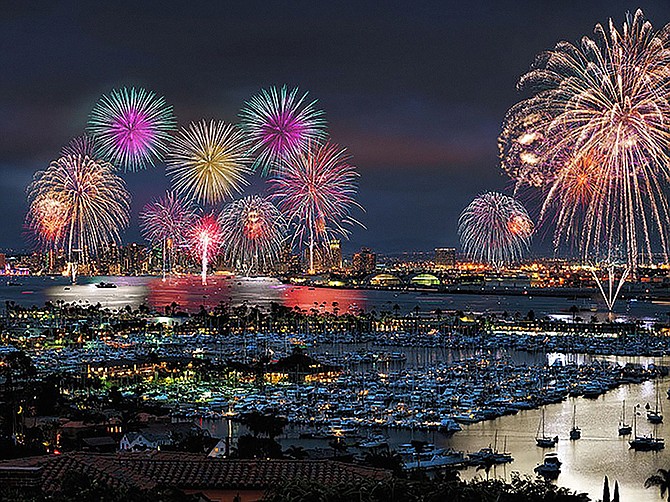 Big Bay Boom, the San Diego annual fireworks show conducted each July 4th, generated $10.1 million in incremental sales in 2018 and $17.8 million in sales in additional consumer spending. Photo Courtesy of Big Bay Boom.
Stories this photo appears in:
TOURISM: Weekend Numbers Predicted to Be Similar to 2018
Fourth of July weekend is expected to be a huge economic driver for San Diego this year as the city continues with recovery efforts post-COVID-19, experts believe.