Photo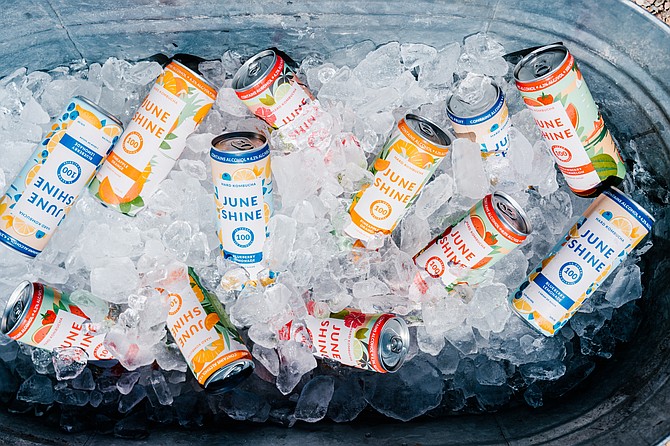 JuneShine, Inc., founded in 2018 and with roughly 100 employees, is projected to reach $30 million in revenue in 2021. Photo Courtesy of JuneShine, Inc.
Stories this photo appears in:
BEVERAGE: Co. Expected to Reach Close to $30 Million in Revenue in 2021
JuneShine, Inc. recently closed a celebrity-led Series A funding round, securing investments from a host of stars.