Photo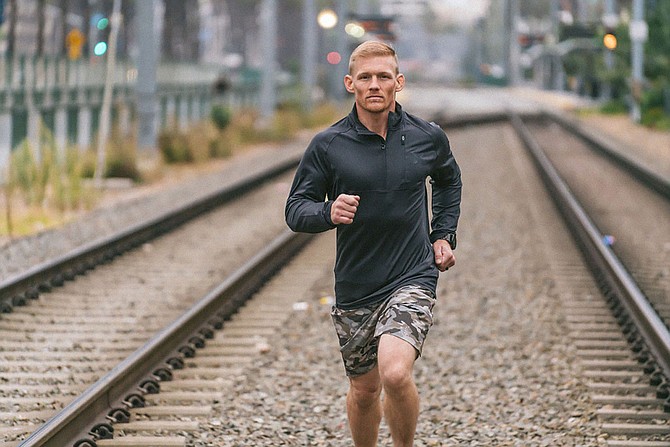 GovX donates 5% of sales from its GovX Gear product line (pictured above) to non-profits supporting military and first-responder causes. Photo Courtesy of Gov X.
Stories this photo appears in:
E-COMMERCE: Co. Targets Military Shoppers with Discounts
San Diego-based GovX, an e-commerce company that sells merchandise exclusively to U.S. military and first-responder communities, has seen record growth in 2020.