Photo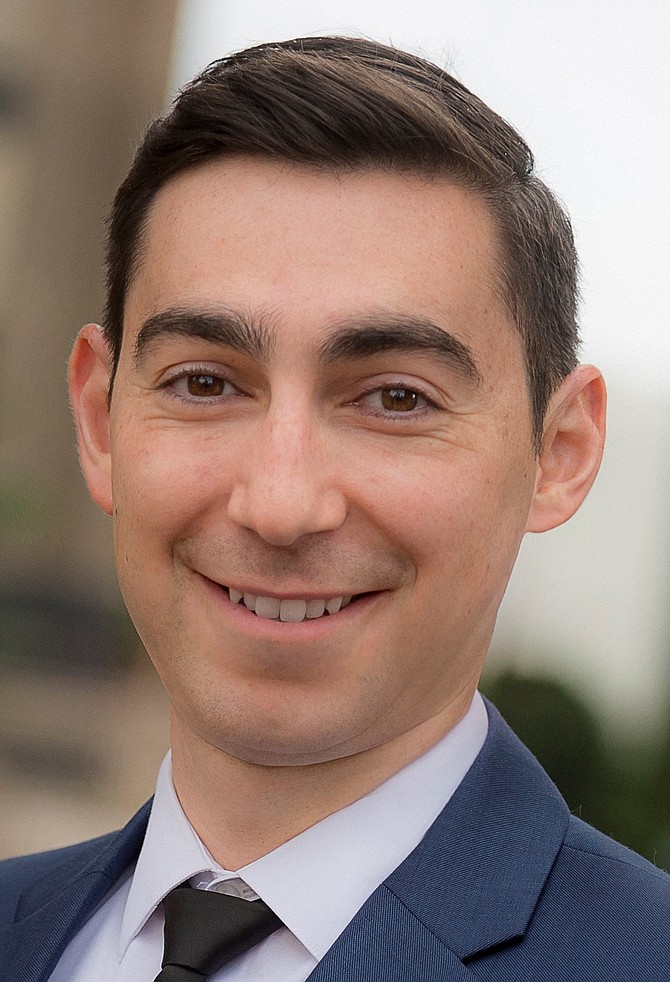 Eduardo Velasquez,
Director of Research,
San Diego Regional Economic Development Corporation
Stories this photo appears in:
Surveying the Changing Business Landscape in San Diego
The COVID-19 pandemic has impacted every facet of life, including how businesses operate.
DEFENSE: Funds Spur 25% of S.D. Economy
San Diego defense contractors as well as the broader regional economy stand to benefit under a U.S. Department of Defense (DoD) budget proposal made public just before Memorial Day weekend.