Photo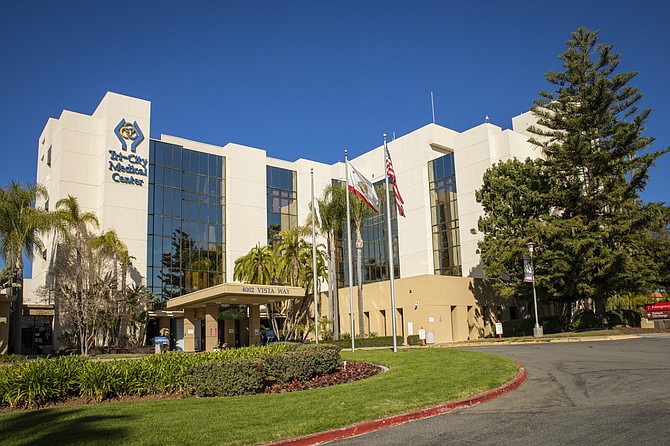 Tri-City Medical Center in Oceanside will offer hospital services to Kaiser Permanente members under an agreement announced on July 1.The 386-bed general acute care hospital lies approximately 35 miles north of Kaiser Permanente's two San Diego County hospitals. Photo courtesy of Tri-City Medical Center.
Stories this photo appears in:
HEALTHCARE: Pact Benefits Kaiser's 185,000 North County Members
Medical options for North County residents are changing with a new deal between Kaiser Permanente San Diego and Oceanside's Tri-City Medical Center.