Photo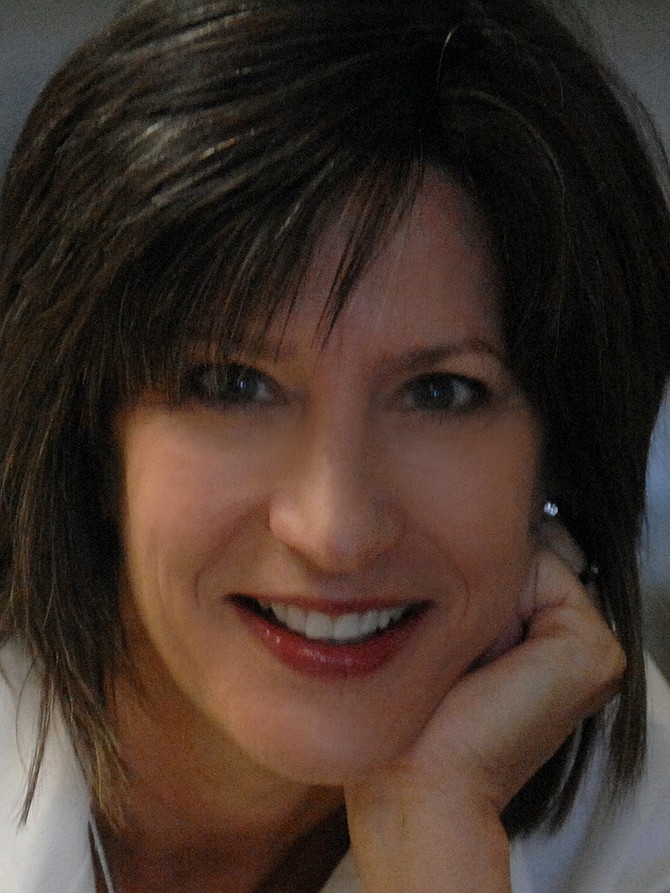 Lynn Kirkpatrick, Ph.D.,
CEO,
Ensysce Biosciences
Stories this photo appears in:
BIOTECH: Latest Example of San Diego Life Science Cos. Going Public
Ensysce Biosciences is the latest local company to join the public market after closing the merger deal on July 1. The company will be trading its common stock on the Nasdaq under the ticker symbol "ENSC" and warrants under the ticker symbol "ENSCW" on the OTC Market.