Photo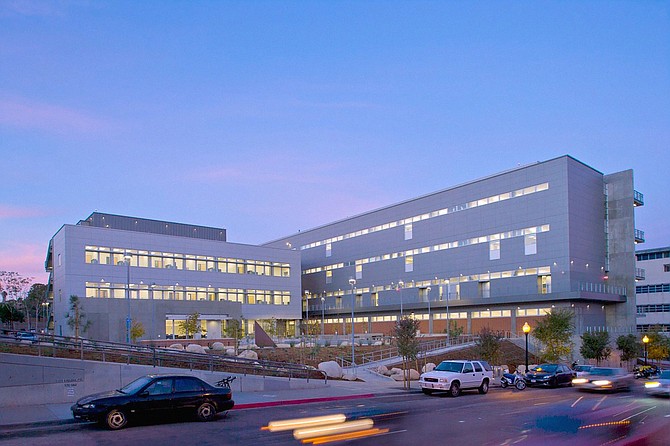 The City College Science Building is among San Diego projects designed by HED architects. Photo courtesy of HED.
Stories this photo appears in:
ARCHITECTURE: Combined Company Eyeing More Life Science Projects
Pacific Cornerstone Architects of San Diego has merged with HED, an international architectural firm whose CEO is based in San Diego.