Photo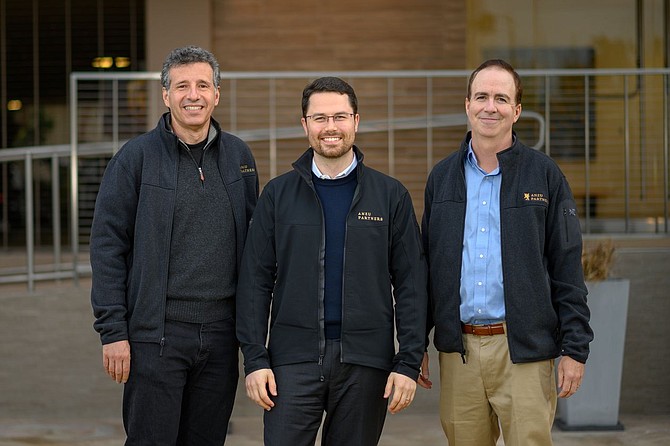 Anzu Partners Managing Directors, from left to right: David Seldin, Whitney Haring-Smith and David Michael. Photo Courtesy of Anzu Partners.
Stories this photo appears in:
FINANCE: Co. Raised $190M to Expand its Geographic Footprint, Adds Partner
Anzu Partners, San Diego's fourth largest venture capital firm, has added a partner from the international investment banking sector.