Photo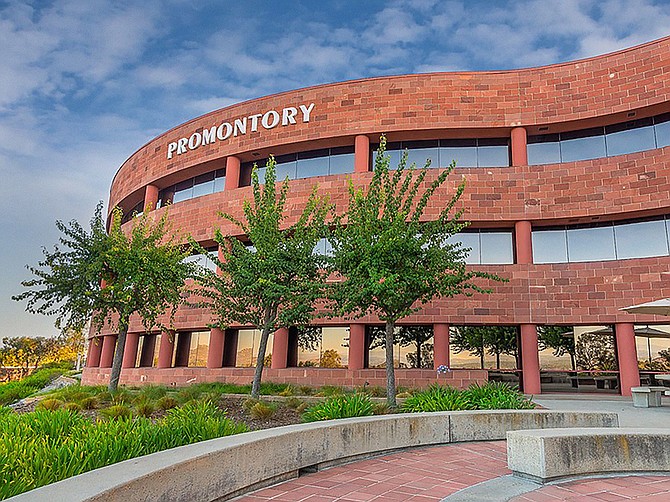 The Promontory in Rancho Bernardo recently sold for $33 million. Photo courtesy of Voit Real Estate Services.
Stories this photo appears in:
REAL ESTATE: Sales Mark a Hopeful Sign and an Ongoing Trend
A Mission Valley office building has been sold for $25.3 million with plans to convert it to medical office use – highlighting what has been a steady bright spot in the commercial real estate market.