Photo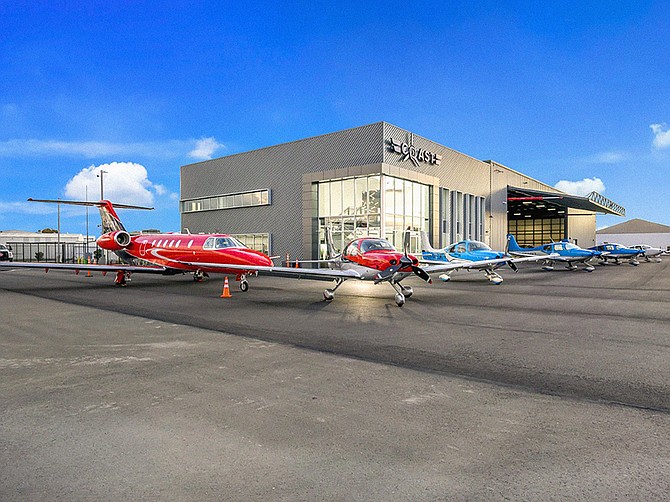 A new flight school and hangars have been completed at Montgomery Field as part of ongoing upgrades benefiting business travelers. Photo courtesy of C&S Companies.
Stories this photo appears in:
TRANSPORTATION: Airport Improvements to Benefit Business Travelers
A $10 million construction project has been completed at Montgomery-Gibbs Executive Airport for Coast Flight that includes new hangars, a new flight school and fueling facility for private jets and prop planes.