Photo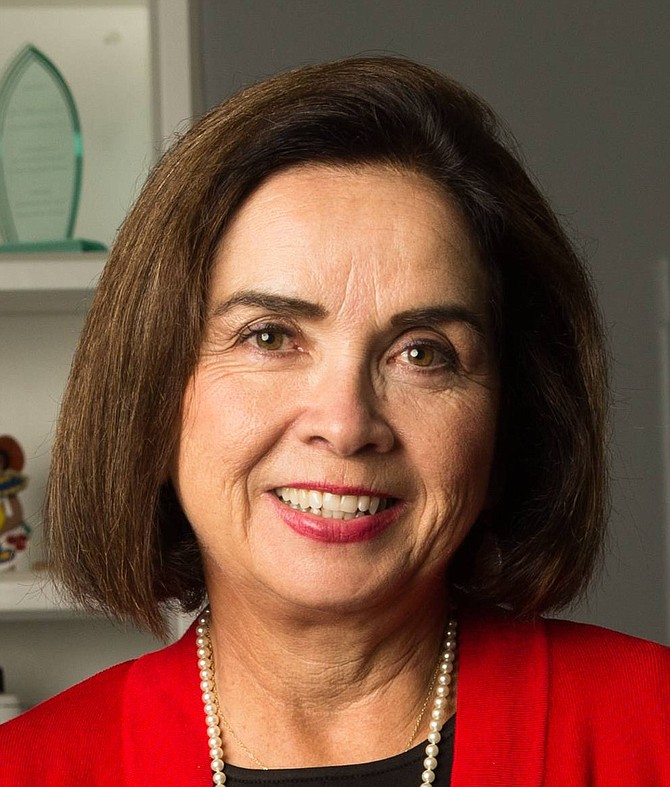 Adela de la Torre, Ph.D.
Stories this photo appears in:
On March 17, we reached the one-year mark since our community and world experienced an unprecedented shift. ... On this anniversary, I acknowledge the loss we have each experienced and felt. Loss of loved ones, of connection, of routine, and of key moments and milestones.