Photo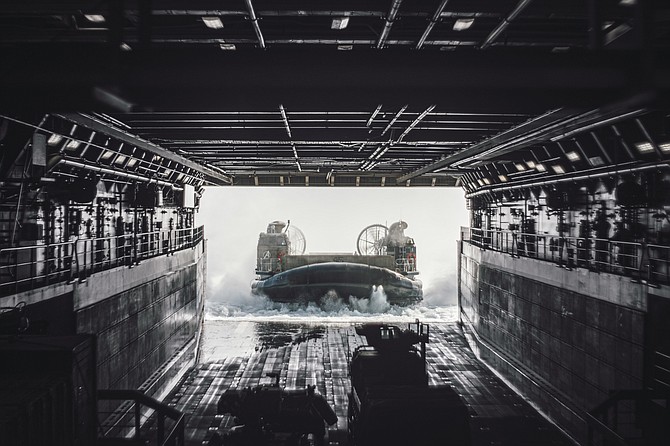 A view from inside the USS Portland shows a U.S. Navy landing craft entering its well deck. The Navy recently directed two contractors, Walashek Industrial & Marine and Epsilon Systems Solutions, to work on similar landing craft at Camp Pendleton. Photo courtesy of U.S. Navy.
Stories this photo appears in:
Two Contractors Get Work on LCAC Vessels Based at Camp Pendleton
The U.S. Navy tapped two small businesses from San Diego to provide services for its fleet of LCAC landing craft.