Photo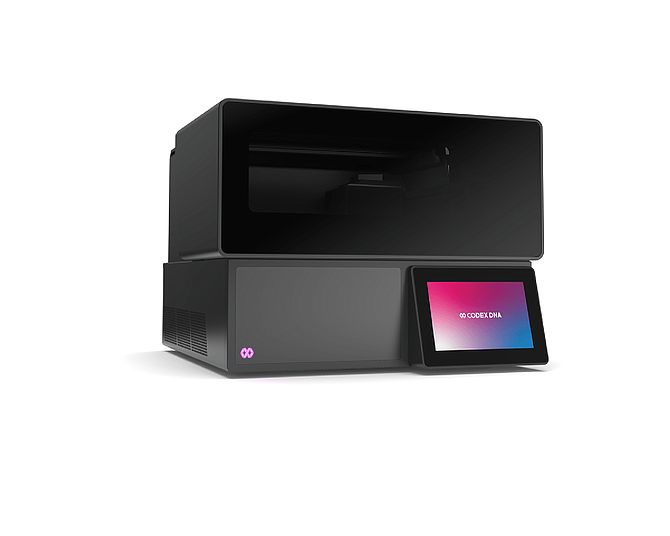 Codex DNA created the BioXp system, the world's only fully automated benchtop instrument that enables numerous workflows for generating synthetic DNA and mRNA. Photo Courtesy of Codex DNA.
Stories this photo appears in:
BIOTECH: Codex DNA Hopes It Will Accelerate Innovation of Therapies and Vaccines
Codex DNA released the world's first full-length synthetic genomes of the SARS-CoV-2 variants with the goal of helping researchers develop the life-saving therapies and vaccines needed to tackle the coronavirus pandemic.