Photo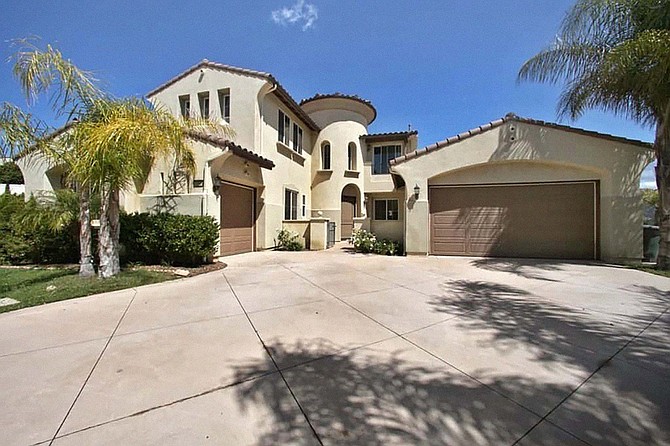 One of the 244 single-family homes Invitation Homes owns in San Diego County. Photo courtesy of Invitation Homes.
Stories this photo appears in:
REAL ESTATE: Strong Sellers' Market Limiting Rental Opportunities
Rapidly rising housing prices in San Diego County have temporarily pushed one company that buys and leases single-family homes out of the market.