Photo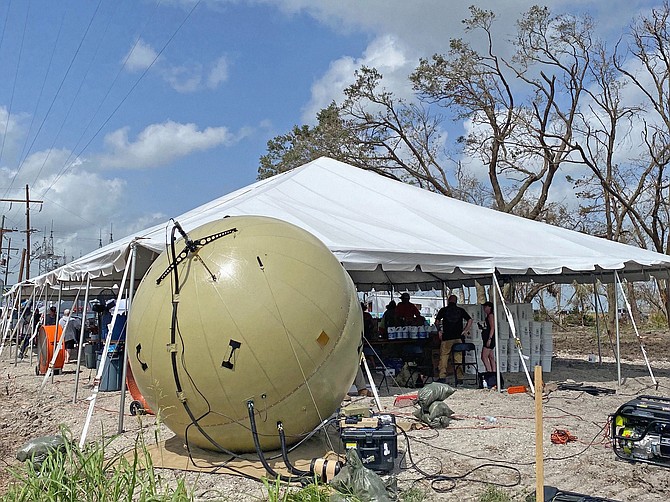 Cubic Corp. produces the GATR inflatable satellite dish. Singapore Technologies Engineering has made bids for Cubic, which has committed to be acquired by Veritas Capital and Evergreen Coast Capital. Photo courtesy of Cubic Corp.
Stories this photo appears in:
TECH: Bidding War Drives Original Price Up
The acquisition of Cubic Corp. (NYSE: CUB) has turned into a bidding war which at the end of March steadily drove up the price of the San Diego electronics company.