Photo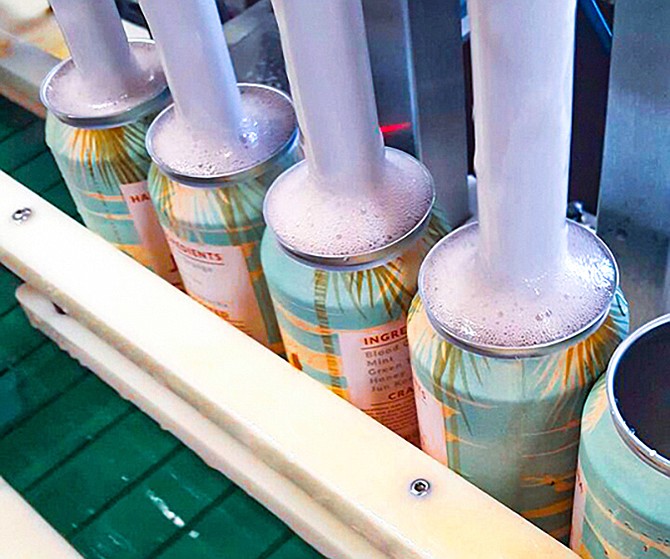 Mobile West Canning cans liquid and provides cans and sleeves for local beverage makers, a lot of which have pivoted to off-premise sales since COVID-19. Photo by Mariel Concepcion.
Stories this photo appears in:
BEVERAGE: Customer Count Up by 25% Since COVID-19, Revenue Projected to Reach $4M This Year
Mobile West Canning increased its customer count by about 25% the last few months. Now, revenue for 2020 is expected to reach — and possibly surpass — $4 million.