Photo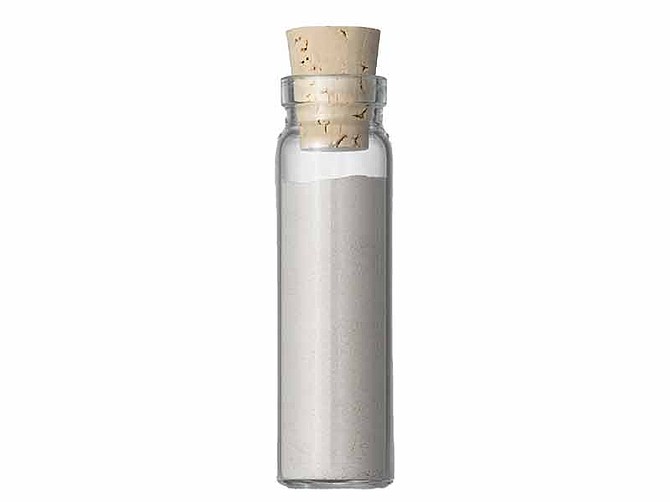 Photo Courtesy of Creo.
The first cannabinoid the company aims to target is CBG. Best known as the "skin cannabinoid," the chemical is commonly used in skincare products.
Stories this photo appears in:
Co. Has Partnered with Genomatica, Raised $50M
San Diego-based startup Creo, an ingredient company that produces rare and novel cannabinoids, has officially launched after spending four years in research and development mode.