Photo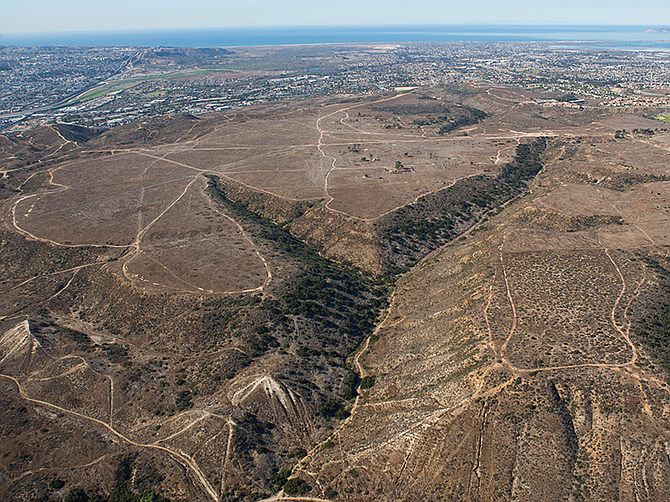 Otay Mesa has that rare commodity in San Diego, land. The development would include nearly 40 acres of parks, more than 20 acres of trails and 105 acres of surrounding open space. Photo courtesy of Pardee Homes.
Stories this photo appears in:
PROPERTY: Otay Plans By Pardee, Others May Top 5,000
Pardee Homes working with other property owners is preparing a plan for development of 472 acres of raw land in the Otay Mesa section of San Diego.